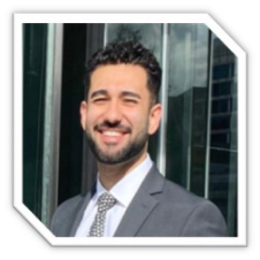 Armin Seyedahmadi is a prospective medical student and current medical scribe. He has graduated with a B.S in Neuroscience from University of Texas at Dallas where he resides. He was born and raised in Tehran and moved to Dallas as a teenager. After witnessing the suppression and corruption of the Iranian Regime, Armin happily joined OIAC to make a change in Iran.
Seena Saiedian is a student from Overland Park, KS and is currently studying Computer Science and Business at UC Berkeley. As the son of Iranian immigrants, he is very passionate about human rights and freedom in Iran and uses his platform as a student to spread the voices of the Iranian youth on campus. Professionally, Seena is interested in the intersection of finance and technology. Seena is also a mentor to OIAC Youth Chapter.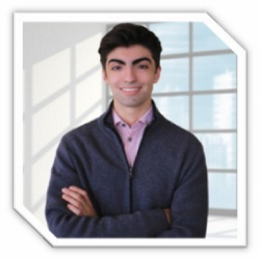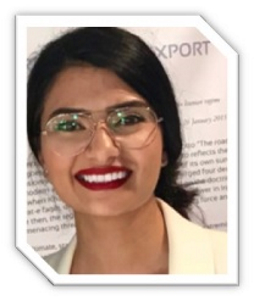 Sepideh Zamani is an ophthalmic medical assistant in Atlanta, GA. Born and raised in Georgia, Speideh is a graduated with a B.S. in Biology from Georgia State University. Passionate about human rights, with a focus on Iran, she is determined to help bring the change for which the Iranian people strive.
Ideen Saiedian is an Iranian-American from Overland Park, KS. He is a vocal advocate for human rights and freedom in Iran, where his family is originally from. Professionally, Ideen has experience working across strategy, finance, and product roles in the technology industry. He graduated with a BS magna cum laude from the University of Southern California and is currently pursuing his MBA at Cornell University.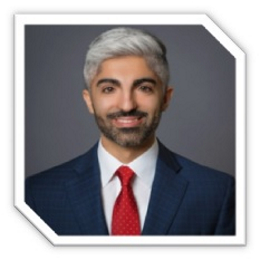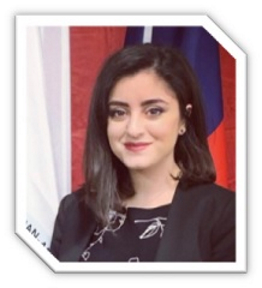 Hasti Hesami is a dosimetrist at UT Southwestern cancer center in Dallas, Texas. She graduated from UT MD Anderson with a Bachelor of Science degree. Her experiences while growing up in Tehran, particularly oppression, motivated her to fight for freedom and against the current regime. She joined OIAC and is an active member of the Young Professionals branch.
Amir Emadi is a serial technology entrepreneur, a Venture Partner at Aha to Exit where helps startups with growth, investment, and exit strategies, and an Entrepreneur in Residence at Caltech where he helps launch new robotics startups. He also contributes to the Global Entrepreneurship Program at the Thunderbird School of Global Management where he received his MBA. Amir has been politically active for the Free Iran movement since the early 2000s, supporting grassroots organizations across the United States in the fight for justice, freedom, and democracy.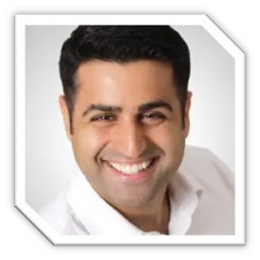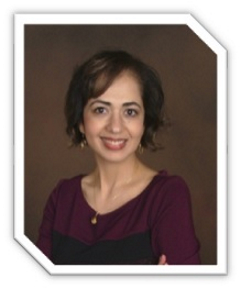 Azadeh Sami is a practicing pediatrician. After obtaining her Master of Science degree in Public Health at the University of Colorado Health Sciences Center, she went on to obtain her medical degree at Midwestern University in Phoenix, AZ. She completed her pediatrics residency training in Baltimore, MD and is now practicing in the Washington, DC Metro area. Her parents emigrated from Iran to the U.S. before the revolution of the Shah. She has been a life-long advocate for the issues of human rights in Iran.
Maryam Hosseini is currently a high school senior in California. In addition to being a member of the OIAC Young Professionals, she is the leader of the OIAC Youth Chapter, where she educates Iranian American youth about Iranian history and culture, as well as other domestic issues, such as child labor, the economy, the lack of freedom of speech, and more. She ties the history and culture of Iran to events happening today. Maryam plays tombak (Persian drum) as a hobby, and sings classical Persian songs, alongside her brother who plays the flute. Together they have performed at multiple OIAC events.