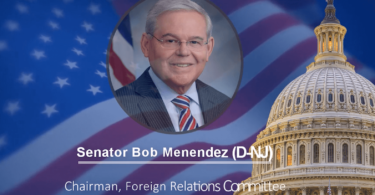 Nowruz event will discuss Iran regime's abysmal human rights record,
Twenty Four House Members Condemn Iran Regime's Terrorism,  Rights Abuses,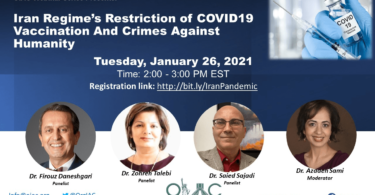 OIAC Webinar Series Presents;  Iran regime's restriction of covid19 vaccination
Crafting a U.S.-Iran Policy After 2020 Election By Ivan Sascha Sheehan and Ramesh Sepehrrad Oct. 29, 2020 A nonpartisan approach in Congress is essential

Would a Biden Administration Acknowledge Tehran's Political Vulnerability? Ivan Sascha Sheehan    |   Nov. 12, 2020 Though the prospect of legal

A Report on Repression and Human Rights Violations in Iran, October 2020 By Poorang Novak November 9, 2020 The following is
OIAC White Paper – America's Policy on Iran & its Missing Strategic Depth
The Iranian regime has unleashed a steady torrents of threats against U.S national security, specially since 2015, policy responses have oscillated between isolation or engagement. But both of these approaches rely on blind faith that the regime will one day change it's behavior, a supposition that is logically unfounded and evidentially unpersuasive. The unmitigated policy failures stem from a lack of strategic death vis-a-vis Iran policy that has unfortunately proven detrimental to the people of Iran as well as the United States.
Read More