To support #IranProtests, and with the aim to update you on the latest, we start sending you the BOI- #IranProtests daily Update.

OIAC Rally in support for #IranProtests on News- Saturday Jan06,2018
#IranProtests- Eric Shawn reports: Calls for Iran freedom here in the US
Fox News
Organization of Iranian American Communities- OIAC- Support for anti-regime protests in front of the White House

Eric Shawn reports: Calls for Iran freedom here in the US
People rally in solidarity with anti-government protests in Iran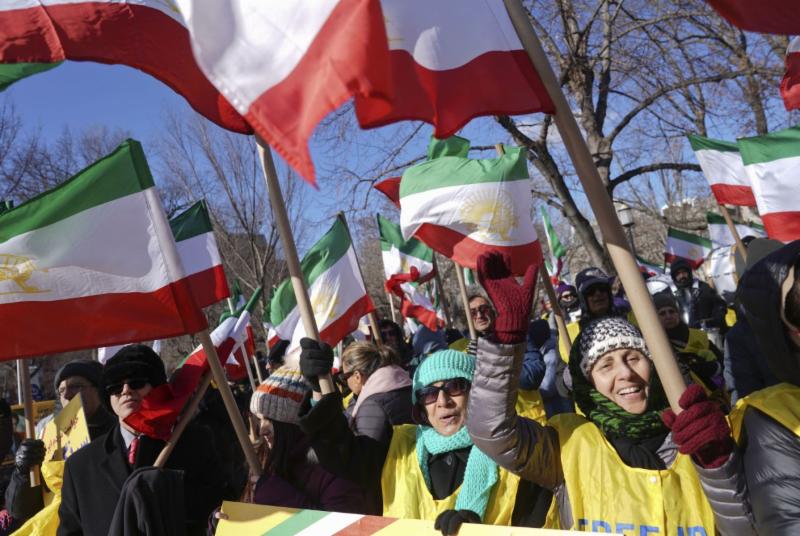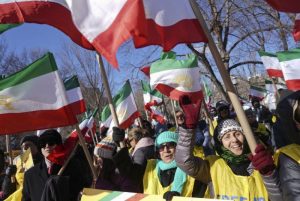 UK News
Hundreds of Iranians held rallies on Saturday in support of the anti-government protests in Iran, in cities including Washington, D.C., Stockholm, London, Paris and Berlin.
About 400 people gathered in central Paris, and several hundred held a rally in front of Berlin's Brandenburg Gate with Iranian flags, drums and banners calling for a change of government. (Reuters)
#IranProtests- Iraninas_ Americans Outside of WH Rally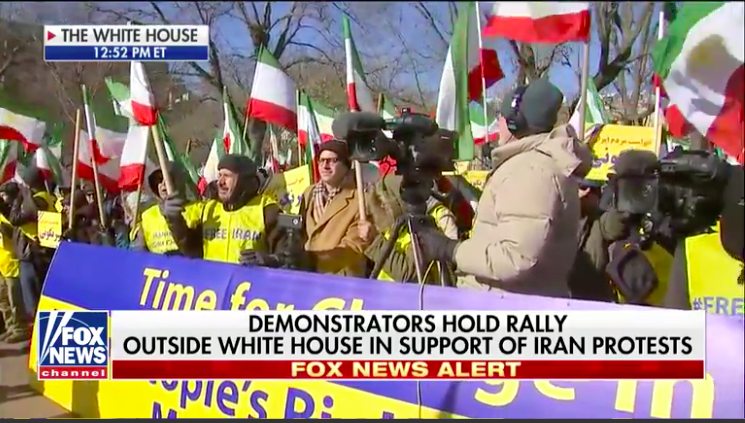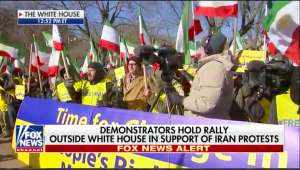 Century Link
#IranProtest, Iranian American supporting Anti-Government protest inside Iran.
Rally held outside White House in support of Iran protests.
http://centurylink.net/player/category/news/article/fox_business-
rally_held_outside_white_house_in_support_of_iran-foxnews
Iran Protests Articles and Views.
What a Soviet Dissident Sees in Iran's Unrest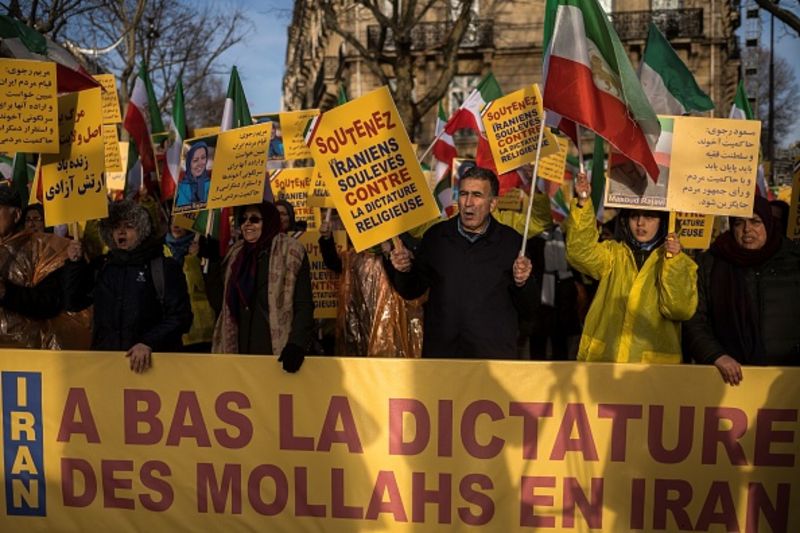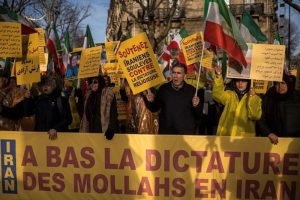 Bloomberg
French President Emmanuel Macron is deeply concerned. His government has expressed tempered support for the demonstrations in Iran, but for now he is more worried about the reaction of America, Israel and Saudi Arabia.
This week he warned that the full-throated endorsement for the unrest in Iran by these governments "is almost one that would lead us to war." It reminds him of the "axis of evil."
Macron, ever the keen student, believes the consensus of most regional experts, who say that the leaderless protests in Iran are likely to fail. What's more, any full-throated expressions of solidarity will probably endanger the precious nuclear deal his government helped negotiate in 2015. Best to call on both sides to refrain from violence and continue the post-2015 policy of integrating Iran into the community of nations.
How To Correctly Support The People Of Iran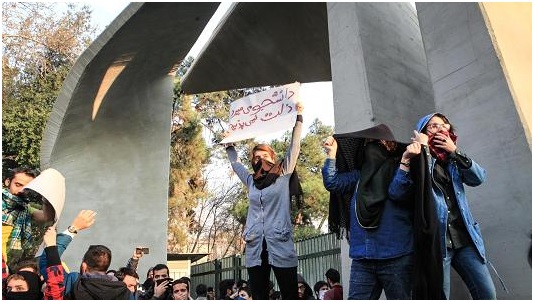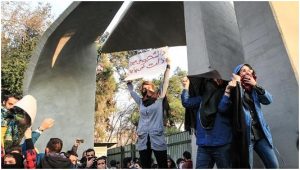 Forbes
Iran is at a turning point. All parties are before a major decision. Anything short of supporting the Iranian people's legitimate demand for regime change would be tantamount to betraying a nation suffering for nearly forty years under a brutal and repressive regime willing to resort to all measures to remain in power.
We must put all differences aside and focus on the main issue at hand: the Iranian people's demands for regime change, heard vividly through their "Death to Khamenei" chants, in reference to Iranian Supreme Leader Ali Khamenei. They should receive the support they deserve in realizing this rightful objective.
Please, 
Your donation will help OIAC advocates for a democratic, secular and non-nuclear government in Iran. Founded on the respect for human rights, gender equality, religious and ethnic tolerance, as wells as social, economic justice, and security for America. Our goal is to organize Iranian-American communities in the United States to promote these values.
Thank You,