Senate Virtual Conference
IRAN: The Nation Rises for Freedom, Democracy and Human Rights
Wednesday, March 16, 2022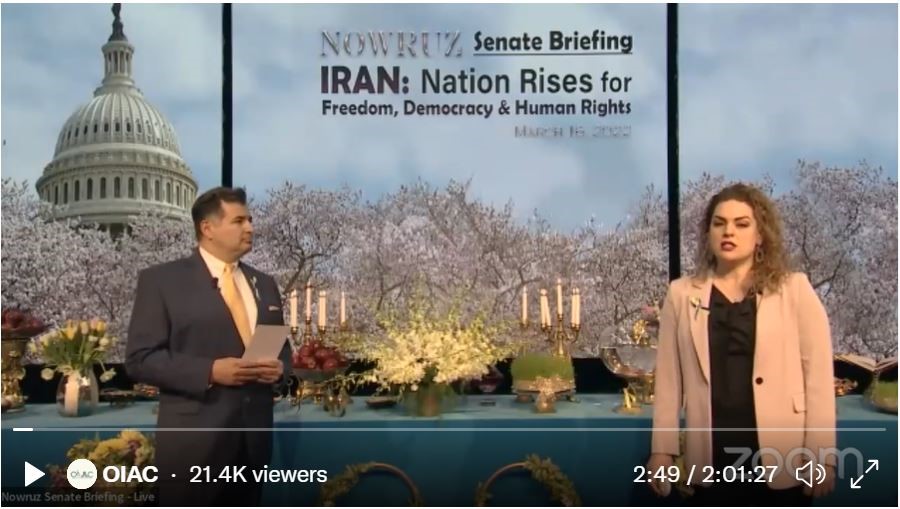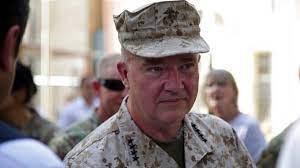 US General Warns About Iran's Ability to Go Ballistic
VOA, March 15, 2022
WASHINGTON —
With much of the world's attention focused on stalled efforts to revive the Iran nuclear deal and keep Tehran's nuclear weapons ambitions in check, a top U.S. commander is warning of an ever-growing threat from Iran's ballistic missile arsenal.
U.S. Central Command's General Kenneth "Frank" McKenzie told lawmakers Tuesday that Iran now has about 3,000 ballistic missiles, some of which are capable of hitting the Israeli city of Tel Aviv.
"None of them can reach Europe yet, but over the last five to seven years … they have invested heavily in their ballistic missile program," McKenzie said.. read more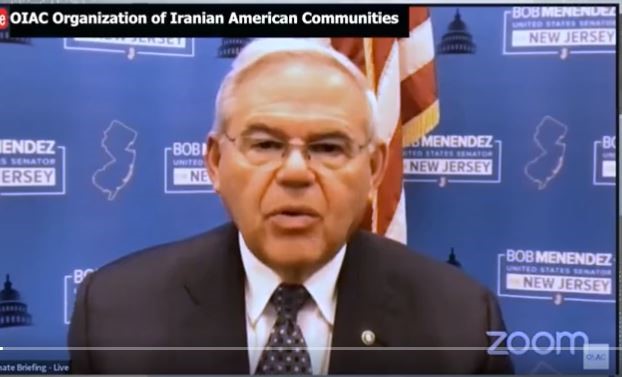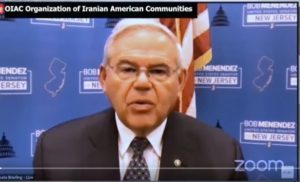 Nuclear deal critics see fresh warning signs in Tehran-Moscow collaboration
World focused on Ukraine war as revival of divisive pact nears finish line
The Washington Times , March 16, 2022
Critics of a revived nuclear deal with Iran say Russia is actively exploiting the Biden administration's ardent desire to clinch a deal, using the war in Ukraine in part to distract the world from Tehran's illicit nuclear weapons activities and to secure major sanctions relief for the Iranian regime.
Negotiators for the U.S., Iran, Russia, China, Germany, Britain and France are widely believed to be in the final stages of a potential revival of the 2015 nuclear deal, negotiated by President Obama and repudiated three years later by President Trump. The deal broadly would lift many punishing U.S. sanctions imposed on Iran's economy and its trading partners after Mr. Trump withdrew in exchange for reinstated curbs on Tehran's suspect nuclear programs. read more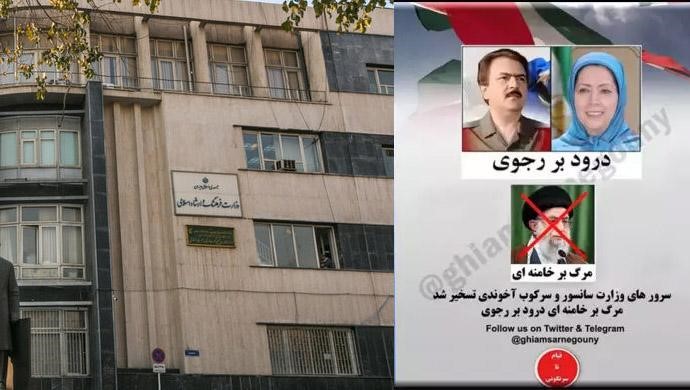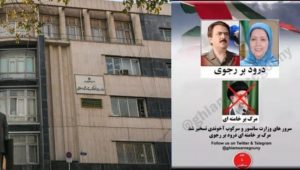 Iran: Dozens of government websites disrupted and defaced
Mojahedin.org , March 14, 2022
On Monday, March 14, at 9:30 am Tehran time, dozens of websites belonging to the Iranian regime's Ministry of Culture and Islamic Guidance were defaced to show photos of Iranian Resistance leader Massoud Rajavi and Maryam Rajavi, the President-elect of the National Council of Resistance of Iran (NCRI). The webpages also contained a crossed-out picture of Iranian regime supreme leader Ali Khamenei and written slogans "Death to Khamenei. Viva Rajavi."
According to reports, by 11 am, 64 websites had been defaced and shut down. Also, at least 77 servers and 280 devices belonging to the Ministry of Culture were out of service. read more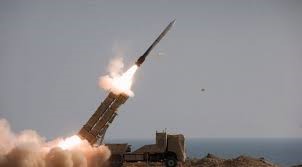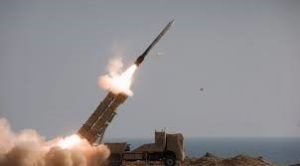 Iran attacks Iraq's Erbil with missiles in warning to U.S., allies
Reuters, March 13, 2022
ERBIL, Iraq, March 13 (Reuters) – Iran attacked Iraq's northern city of Erbil on Sunday with a dozen ballistic missiles in an unprecedented assault on the capital of the autonomous Iraqi Kurdish region that appeared to target the United States and its allies.
The missiles came down in areas near a new U.S. consulate building, according to Kurdish officials. U.S. officials said no Americans were hurt and nor were U.S. facilities hit. Kurdish authorities said only one civilian was hurt and no one killed. read more
Members of Congress addressing OIAC Bipartisan Congressional Iran Briefing 2022
---
---
Donation
501 (c)(3) Tax deductible
Please,
Donate to Organization Of Iranian American Communities
Your donation will help OIAC advocates for a democratic, secular and non-nuclear government in Iran. Founded on the respect for human rights, gender equality, religious and ethnic tolerance, as wells as social, economic justice, and security for America. Our goal is to organize Iranian-American communities in the United States to promote these values.
Thank You,
http://www.oiac-us.com/donation/