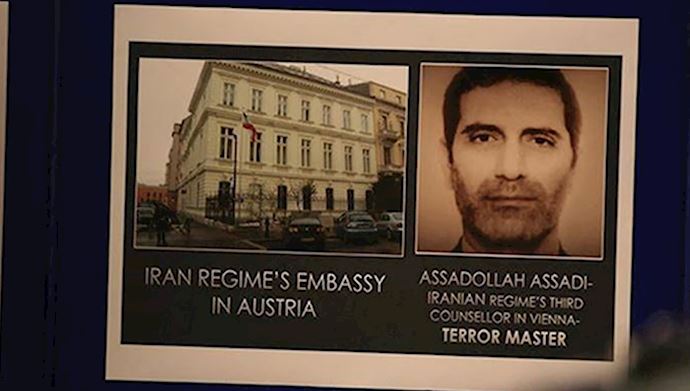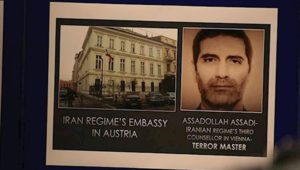 Iran envoy drops appeal to jail in Belgium, no prisoner swap seen
Reuters, May 5, 2021
An Iranian diplomat sentenced to 20 years in prison for planning a bomb attack in France has dropped an appeal in Belgium and will serve his sentence, his representative said on Wednesday.
Belgian authorities have said they will oppose any potential swap deal with Western prisoners, lawyers said.
Assadolah Assadi was found guilty of attempted terrorism in February after a foiled plot to bomb a 2018 rally of the National Council of Resistance of Iran (NCRI), a French-based dissident group.
Click to read more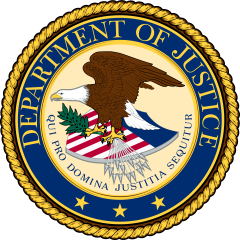 Jury Convicts Iranian National for Illegally Exporting Military Sensitive Items
DOJ, May 7, 2021
WASHINGTON – A federal jury convicted an Iranian citizen and a resident of the United Arab Emirates and Germany, for scheming to obtain military sensitive parts for Iran in violation of the Iranian Trade Embargo. These parts had dual-use military and civilian capability and could be used in systems such as nuclear weapons, missile guidance and development, secure tactical radio communications, offensive electronic warfare, military electronic countermeasures (radio jamming), and radar warning and surveillance systems.
According to court documents and evidence presented at trial, Mehrdad Ansari, 39, of Iran, attempted to transship and transshipped cargo obtained from the U.S. by co-defendants Taiwanese citizen Susan Yip, aka Susan Yeh, and Iranian citizen Mehrdad Foomanie, aka Frank Foomanie, using Ansari's company Gulf Gate Sea Cargo LLC, located in Dubai, United Arab Emirates.
Click to read more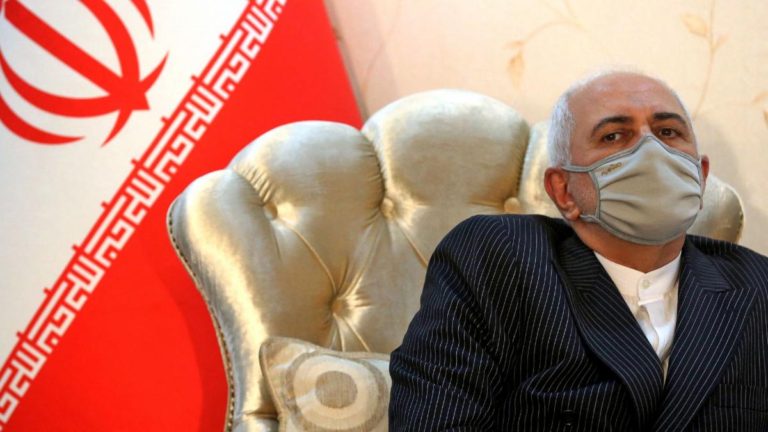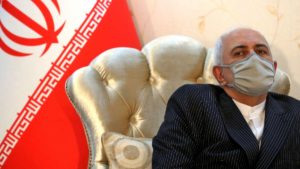 U.S. and Iran remain far apart as nuclear talks reach critical stage
Axios, May 6, 2021
There are still big gaps between the U.S. and Iranian positions on what a mutual return to the 2015 nuclear deal looks like, a senior State Department official told reporters on Thursday ahead of the next round of talks in Vienna.
Why it matters: The talks are at a critical stage as key deadlines approach, after which a deal could be much harder to reach. The official said an agreement could be reached within a few weeks, but that the Iranian position will have to change significantly to make that happen.
Click to read more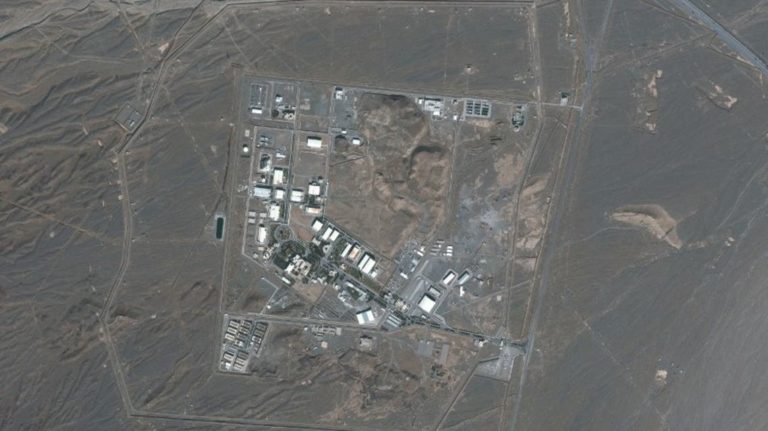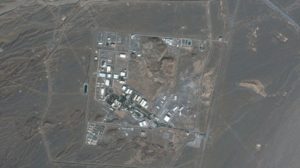 Iran made multiple attempts to bolster weapons of mass destruction program: Report
Al Arbiya, May 5, 2021
Iran made several attempts to obtain technology in 2020 to bolster its weapons of mass destruction (WMD) program and consistently tried to develop atomic weapons, a new Dutch intelligence report found.
The Netherlands ' General Intelligence and Security Service published a report in April which investigated networks that had attempted to gain more insight into the materials and knowledge to develop WMDs, online news media Fox News reported on Tuesday.
Click to read more
Iran Protests & More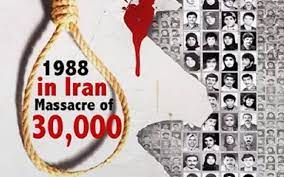 Dozens of former UN officials call for inquiry into 1988 Iran massacre
The Hill, May 4, 2021
Dozens of human rights experts, including former United Nations officials, in a Tuesday letter called on the UN to open an inquiry into a series of killings of Iranian political dissidents by Iran's government in 1988.
An open letter signed by more than 150 international legal and human rights experts, including former UN High Commissioner Mary Robinson and former deputy UN Secretary-General Mark Malloch-Brown, urges the "establishment of an international investigation" looking into the killings of followers of the People's Mujahedin of Iran which occurred throughout 1988 on an order from Iran's then-supreme leader.
Click to read more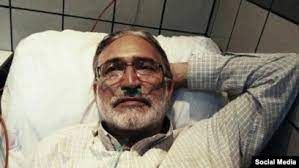 Iran: Grave concerns for jailed dissident Mohammad Nourizad
OHCHR, May 4, 2021
GENEVA (4 May 2021) – UN human rights experts* today expressed serious concern over the condition of imprisoned Iranian filmmaker and political activist Mohammad Nourizad and called for his immediate release. His health has reportedly deteriorated so severely that he risks serious complications and possible death if he remains in prison and does not receive appropriate medical care.
"We are seriously concerned at the mistreatment of Mohammad Nourizad and his continued imprisonment for expressing his opinion," the experts said. "Furthermore, his continued detention despite medical professionals finding he cannot stay in prison given his serious health condition, and the resulting denial of adequate medical care, may amount to torture and other forms of cruel, inhuman and degrading treatment.
Click to read more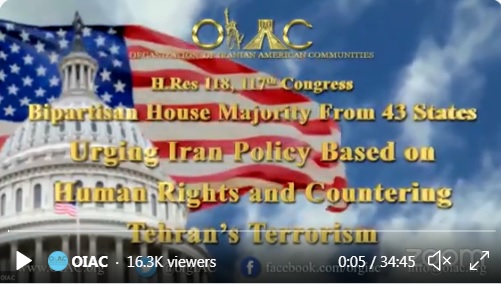 ---
---
Donation
501 (c)(3) Tax deductible
Please,
Donate to Organization Of Iranian American Communities
Your donation will help OIAC advocates for a democratic, secular and non-nuclear government in Iran. Founded on the respect for human rights, gender equality, religious and ethnic tolerance, as wells as social, economic justice, and security for America. Our goal is to organize Iranian-American communities in the United States to promote these values.
Thank You,
http://www.oiac-us.com/donation/