Organization of Iranian American Communities Presents:
Brief On IRAN Newsletter (BOI)
News on Iran & Related
In Support of Iran Uprising for Regime Change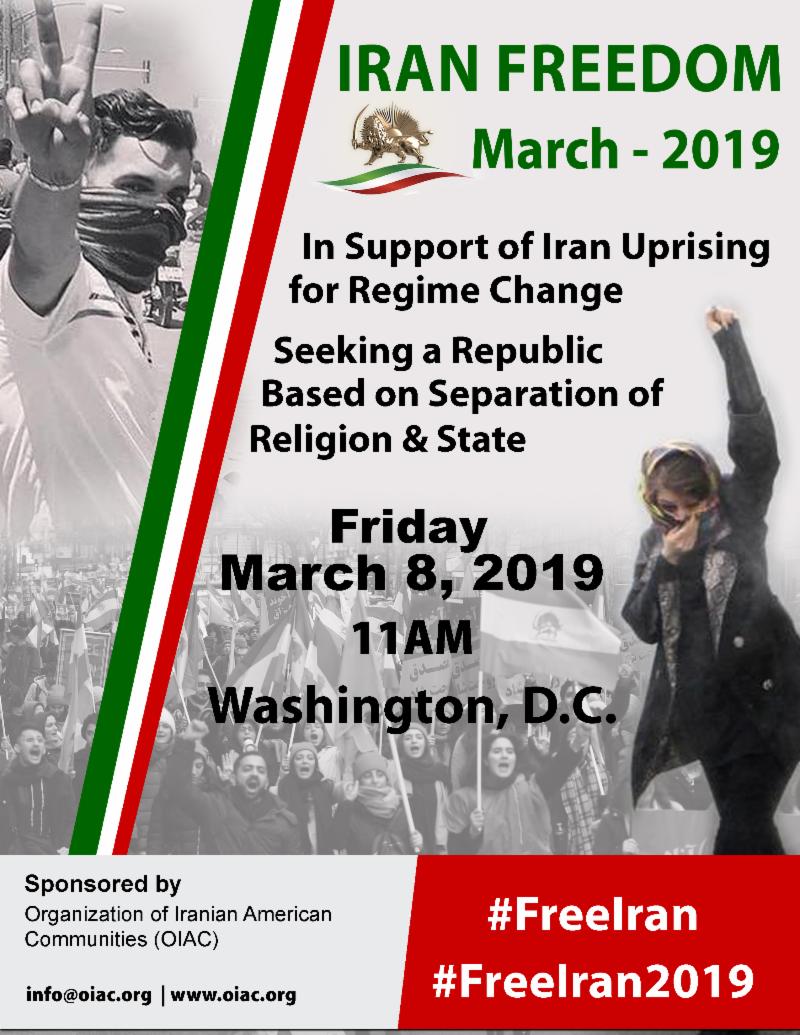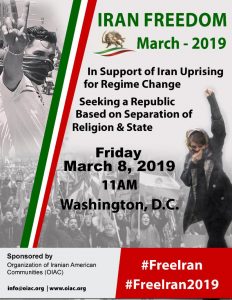 Seeking a Republic Based on Separation of Religion & State
Friday March 8, 2019 | 11 AM
Washington, D.C.
info@oiac.org | www.oiac.org
Tomorrow's Iran: 10 point plan for a free Iran presented by Maryam Rajavi
The National Council of Resistance of Iran has put forward a 10 point plan depicting the #FreeIran of tomorrow. Tomorrow's Iran: 10 point plan for a #freeIran presented by Maryam Rajavi, President-elect of the National Council of Resistance of Iran. for more information on the NCRI and its viewpoints visit: www.ncr-iran.org/en/about/our-resistance.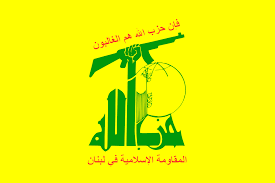 UK to ban Lebanon's 'terrorist' Hezbollah's political wing
Britain says it will add Lebanese group Hezbollah 'in its entirety' to list of banned 'terrorist' organisations.
Al Jazeera, Feb 24, 2019
The United Kingdom said it will add the political wing of Lebanon's armed group Hezbollah to its list of banned "terrorist" organisations, despite the role it plays in the government and parliament.
The move, which will come into effect on Friday, subject to approval by the British parliament, criminalises anyone who is either a member of or supports the Iranian-backed group headed by Hassan Nasrallah.
Those associated with Hezbollah in the UK will face up to 10 years in prison.
"Hezbollah is continuing in its attempts to destabilise the fragile situation in the Middle East – and we are no longer able to distinguish between their already banned military wing and the political party," Home Secretary Sajid Javid said in a statement.
"Because of this, I have taken the decision to proscribe the group in its entirety."
Click to Read Report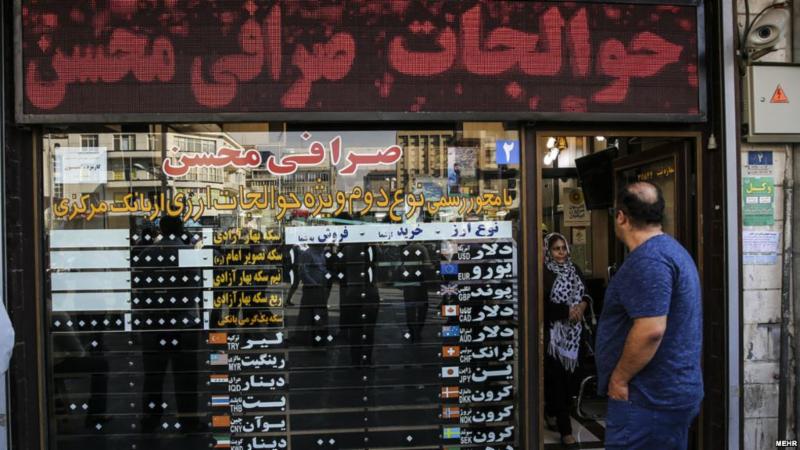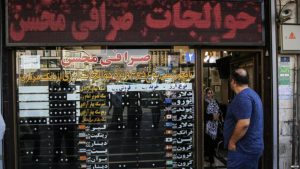 U.S. Dollar Reaches New Highs Against Iran's Currency
Radio Farda, Feb 24, 2019
The exchange rate for the U.S. dollar rose on Sunday in Iran to almost 140,000 rials, reaching its highest point in the past three months. Since early last fall, the Iranian currency had been able to hold its own at about 100,000 rials to the dollar after steep declines last year, when rial dropped to as low as 180,000 in late September against the dollar. But in the past seven days, the rial started sliding again as there is no outlook for Iran to pull itself out of a serious economic crisis.
There have been government reports in recent days of runaway inflation, especially in food prices, making an already difficult situation even worse for ordinary Iranians.
Some reports in Iranian media say uncertainty in Iran's foreign political and economic relations have played a major role in recent days to drag the national currency lower. The European Union has offered Iran a trade mechanism to avoid U.S. sanctions, but Iran has failed to adopt financial laws demanded by an international watchdog, the Financial Action Task Force.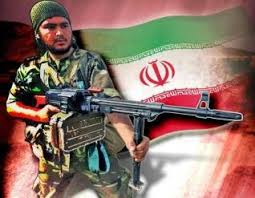 Iranian diplomat to Kenya tries to free terror suspects
Gulf News, Feb 25, 2019
Dubai: Iranian Ambassador to Kenya Hadi Farajvand has been reportedly caught up in an investigation on a botched corruption plot to free two terror suspects from police custody.
The ambassador had been looking for high-level contacts in government who could help him to illegally secure the release of Iranian nationals Ahmad Abolfathi Mohammad and Sayed Mansour Mousavi who are in police custody pending a decision by the Supreme Court on whether to release them or not and smuggle them out of Kenya, Kenyan media reported on Saturday.
Authorities believe the two Iranians are members of the Quds Force, an elite unit of Iran's Revolutionary Guard that carries out covert foreign missions, including terror attacks. In the saga that has been going on since 2012, Mousavi and Mohammad whom the ambassador was allegedly trying to smuggle out of Kenya claimed they had come to Kenya as tourists when they were arrested. The two were sentenced to life imprisonment in 2013 after they led the police to a lethal explosive identified as RDX in Mombasa and were accused of planning a terror attack.
Protests continue in Iran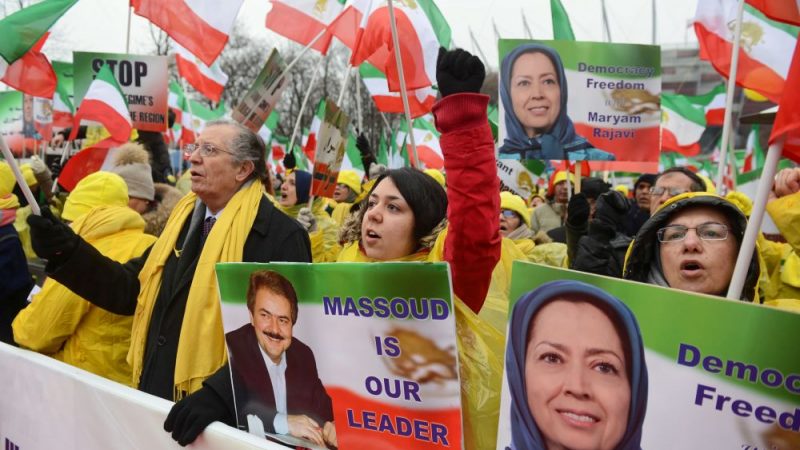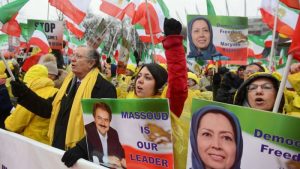 Iran's democratic resistance movement can no longer be ignored
Western politicians who defend the status quo in Iran relations are divorced from reality, writes Lord Maginnis of Drumglass.
Lord Ken Maginnis of Drumglass is a member of the House of Lords in the UK Parliament
Euractiv, by Ken Maginnis
Even in the wake of a wide-ranging conference in Warsaw on the topic of Middle East policy, the United Kingdom and Europe remain at odds with the United States over the Iran nuclear deal and the broader question of how to deal with the government of the Islamic Republic. It is understandable that many UK lawmakers believe maintaining the Joint Comprehensive Plan of Action is preferable to proceeding with no agreement whatsoever. But what they fail to take into account is the strong possibility that this and any other deal may be rendered null and void anyway, by domestically-driven regime change.
This possibility should stand out in the minds of all Western policymakers following more than a year of near-constant unrest in the Islamic Republic. The final days of 2017 marked the beginning of nationwide uprising that continued for several weeks before being brutally suppressed by regime authorities. But this did not prevent Iranians in countless localities from returning to the streets over and over again throughout 2018 to repeat provocative anti-government slogans and give shape to what was described as a "year full of uprisings" by Maryam Rajavi, the leader-in-exile of Iran's democratic Resistance movement.
I have been acquainted with this movement and this leader for many years, and I only wish that more Western politicians understood what they represent. As the leader of the National Council of Resistance of Iran, Mrs. Rajavi has outlined a 10-point plan for the future of her home country, which enshrines all the principles of democratic governance, secularism, and human rights that are essential to regional stability and Iran's long-term integration into the community of nations. These outcomes are simply not attainable as long as Iran remains in the grip of the current regime – a fact that US Vice President Mike Pence and other delegates to the Warsaw conference have rightly sought to emphasize.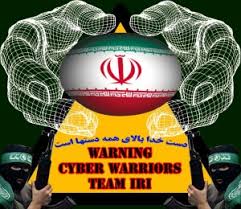 Iranian Group Blamed for Cyber attack on Australia's Parliament
The Wall Street Journal, Feb 21, 2019
CANBERRA, Australia—Hackers based in Iran and implicated in attacks on the U.S. and Western allies were behind a computer breach of Australia's Parliament and political parties, a U.S. cyber research company alleged.
This month's attacks were part of a global espionage campaign that cybersecurity companies say began last year and that has mostly targeted the Five Eyes intelligence alliance comprising the U.S., Canada, the U.K., Australia and New Zealand. They think the attacks were retaliation for President Trump's decision…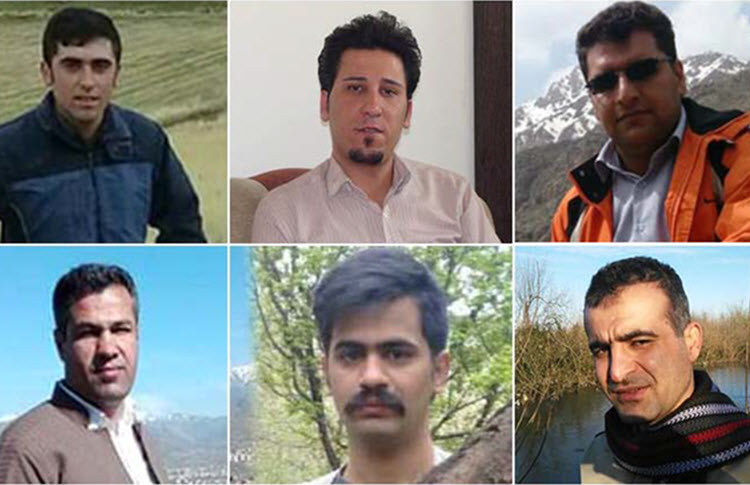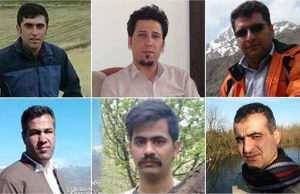 Six Iranian Eco-Activists Arrested in One Week
Iran Focus, Feb 22, 2019
London, 22 Feb – The Iranian security forces has arrested several more environmental activists over the past few days and transferred them to unknown locations in what is being seen as a worsening crackdown on conservationists.
On February 17, four activists were arrested. Zakaria Naghshbandi, Arman Vafaei and Shahou Faraji were arrested in Sanandaj, while Yousef Farhadi Babadi, a member of the "Voice of Water" Campaign in Shahre Kord, was arrested by Iranian security agents as he travelled home with his family members. Notably, the campaign and its activists were featured in a report by the Revolutionary Guard Corps-affiliated Fars news agency.
The officers raided the homes of the arrestees and confiscated personal belongings, such as mobile phones and tablets.
Security agents in Marivan arrested Iraj Rahimzadeh on February 18 and his family has not been informed of his whereabouts.
Earlier this month, a human rights group announced the arrest of Sirwan Ghorbani, an environmentalist and council member of the Kurdistan National Unity Party, in Kamyaran. When he was arrested, the agents raided his home, put a sack over his head, and confiscated the phone of his sister, Samira, who had to be taken to a hospital after collapsing. Samira is also required to report to a local information bureau soon. This follows up from the arrest of at least 13 other environmental and civil activists in Kamyaran and Sanandaj at the end of 2018, who have all had their detainment extended in recent days. Kurdistan provincial deputy security chief Hussein Khosheqbal accused them of engaging in "criminal activities" on behalf of environmental groups.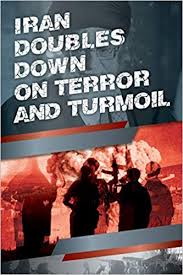 A new book published this week by the Iranian opposition (NCRI) offers details on how and why the Iranian regime has escalated its global terror operations. "This book examines the motivation behind the regime's political and economic strategy by considering three areas: terrorism including in Europe and the United States, incitement of regional conflicts, and the ballistic missile threat. Failing to quell growing popular protests against their rule, the mullahs have opted to bolster domestic suppression with blatant terrorism and intimidation."
We think you will find the book an informative read.
Donation
501 (c)(3) Tax deductible
Please,
Donate to Organization Of Iranian American Communities U.S
Your donation will help OIAC advocates for a democratic, secular and non-nuclear government in Iran. Founded on the respect for human rights, gender equality, religious and ethnic tolerance, as wells as social, economic justice, and security for America. Our goal is to organize Iranian-American communities in the United States to promote these values.
Thank You,
http://www.oiac-us.com/donation/