Iran- Human Rights (Women, Minorities, Ethnics)
Iran executes 17 prisoners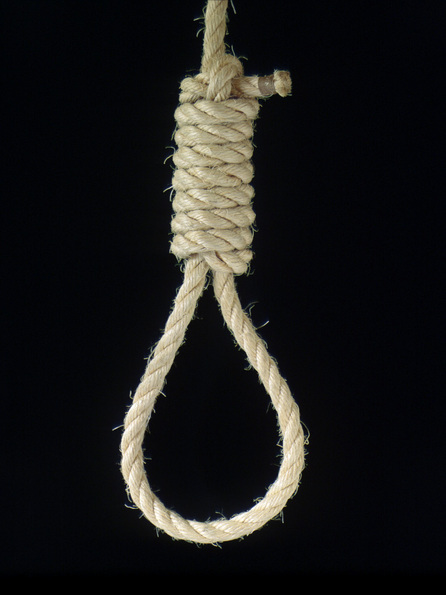 Business Standard
Tehran, May 26 (IANS/AKI) As many as 17 prisoners were executed in Iran in the past two days for crimes including murder, rape and drugs trafficking, the Iran Human Rights (IHR) website reported on Wednesday.
The prisoners were put to death in two different prisons in Karaj, bringing to almost 60 the number of people put to death in different Iranian prisons this month, IHR said.
Condemning the wave of judicial killings, the group urged international community to call for an immediate moratorium for the death penalty.
"We urge the UN, EU and all countries with diplomatic relations with Iran to condemn these executions and call for an immediate moratorium for the death penalty in Iran," it said.
Iran executed at least 977 people last year including juvenile offenders, mainly for drug-related crimes, according to campaign group Amnesty International.
Southern Iran: Man Hanged in Public in Shiraz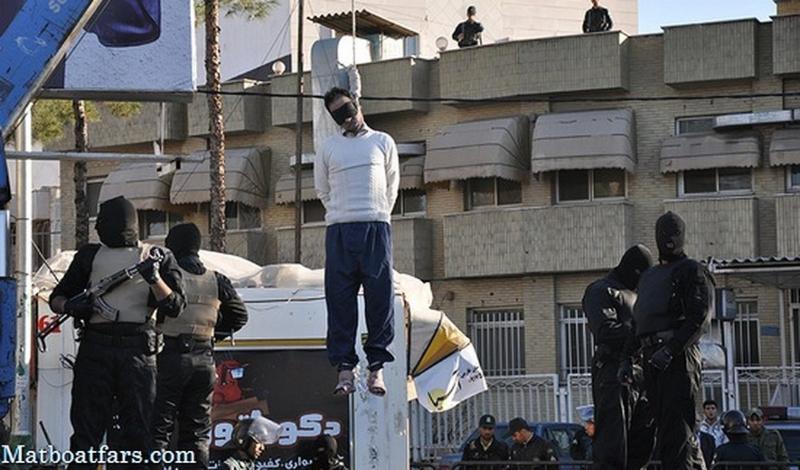 Iran Human Rights
Iran Human Rights (May 27 2016): A prisoner was hanged in public in the city of Shiraz (Fars province, southern Iran) early morning on Thursday May 26.
Close sources say the execution was carried out in front of a crowd of people. A report by the Judiciary in Fars identifies the prisoner as "Hamid B.", hanged on rape charges.
The reports says the prisoner was arrested in 2006 and caught with 46 kilograms of the narcotic hash. According to the report, "Hamid" was accused of kidnapping and rape.
New Political Arrests and Ongoing Mistreatment of Existing Iranian Prisoners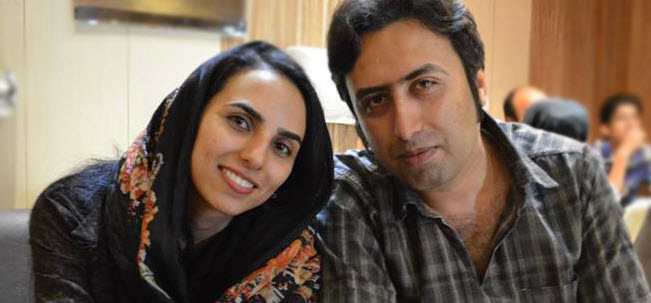 Iran News Update
The Human Rights Activists News Agency reported that an Iranian poet and journalist, Omid Soleimani, had been arrested in one of the latest examples of an ongoing crackdown on perceived digression from the regime's hardline Islamist and anti-Western ideology. In the wake of last summer's nuclear agreement, many individuals and general social trends have been targeted in this crackdown. It has included arrests of journalists, poets, artists, and musicians, as well as obstruction of numerous concerts and increased censorship of media and the internet. It is unclear why Soleimani was arrested while visiting a film exhibition.
UN condemns 16-year jail sentence for Iranian activist Narges Mohammadi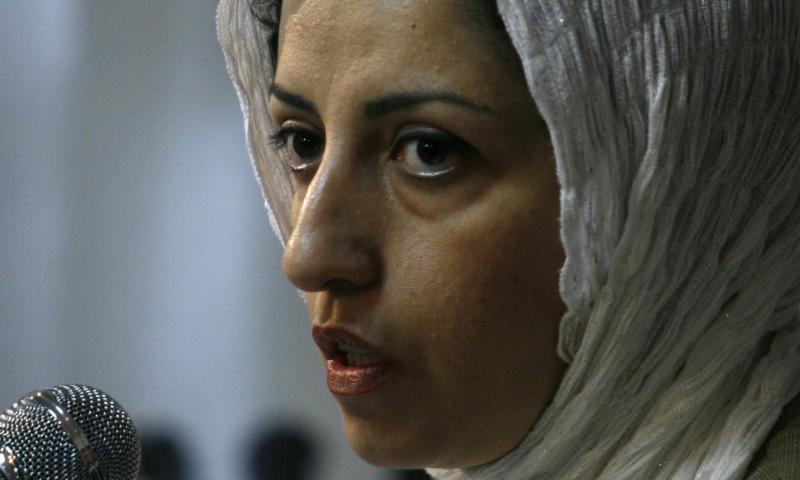 The Guardian
The international community has reacted with outrage after Narges Mohammadi, the ailing Iranian human rights activist already serving a six-year jail term, was given a further 16-year sentence by a revolutionary court in Tehran.
Mohammadi, 44, was found guilty of "establishing and running the illegal splinter group Legam", a human rights movement that campaigns for the abolition of the death penalty. Should an upper court uphold the judgment, she will have to serve at least 10 years.
Iran students flogged with 99 lashes for 'dancing and jubilating' at mixed party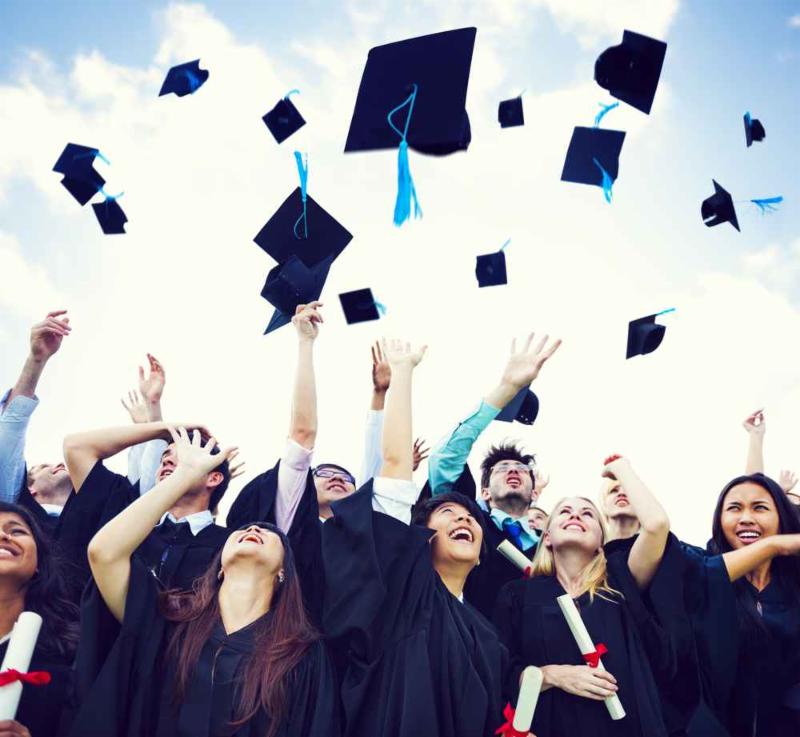 The Telegraph
At least 30 Iranian students have been flogged with 99 lashes each after being caught "dancing and jubilating" at a party attended by both men and women.
Mixed dancing and alcohol are illegal in Iran where females are obliged to wear Islamic dress. The women at the party were described as "half-naked", meaning they were not clad in the legally-required attire of "rusaris", or veils, and long overcoats.
The judiciary, which is dominated by hardliners, announced that swift retribution had been meted out to the students in the city of Qazvin. All were charged, tried, convicted and punished within 24 hours.
Wendy Sherman Defends U.S. Human Rights Record in Iran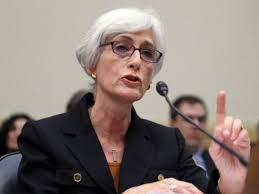 The Weekly Standard
Ambassador Wendy Sherman fervently defended the U.S. record for protecting human rights in Iran Thursday, though the Obama administration has not sanctioned any Iranian human rights abusers since signing the Iran nuclear agreement in July.
"We have sanctions on human rights in Iran and any entities who are part of those human rights abuses in Iran. We say that forcefully all of the time," Sherman, who was the lead negotiator for the Iran Deal, said during an event at the Center for Strategic and International Studies in Washington. "We are no holds barred on what we say about Iran."
Sherman emphasized that the U.S. could "continue to designate whatever entities" necessary with "human rights sanctions." She also said that America would be able to take action in a worst-case scenario.
Iran- Terrorism Activities (Middle-East)
Good News: Cash-Flush Iran Sends $70 Million to Terrorist Group Islamic Jihad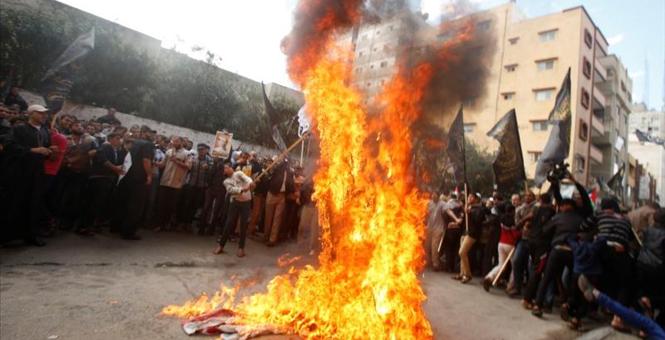 Townhall
Even though President Obama and John Kerry candidly admitted that the tens of billions in sanctions relief dollars that would flow to the Iranian regime as a result of his reckless and unpopular nuclear accord could be used to finance terrorism, other proponents spent a fair amount of effort downplaying those concerns. Lo and behold, Obama and Kerry's frank confessions have already proven correct. How…totally unsurprising. Our new 'peace partners' have been the world's top state sponsor of international terrorism for years, and their deadly activity has persisted "undiminished" since the agreement was forged, according to the US State Department.
Did Iran's President Sideline His Own Brother?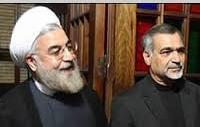 AlManitor
Just two weeks before Iran and the six world powers reached a landmark nuclear deal ending a decadelong international dispute, Iranian President Hassan Rouhani dispatched his brother Hossein Fereydoun to Vienna to join the negotiations. (Rouhani changed his last name when he joined the clergy.) As a member of the inner circle of special advisers to the president, Fereydoun was described as the "eyes and ears" of Rouhani during the talks. However, according to Reformist newspaper Aftab-e Yazd, Fereydoun has not been seen in Cabinet meetings for two months now and rumors are swirling that Rouhani has been pressured to part ways with his younger brother.
Syria Rebels Attacked by IS Militants, Government Troops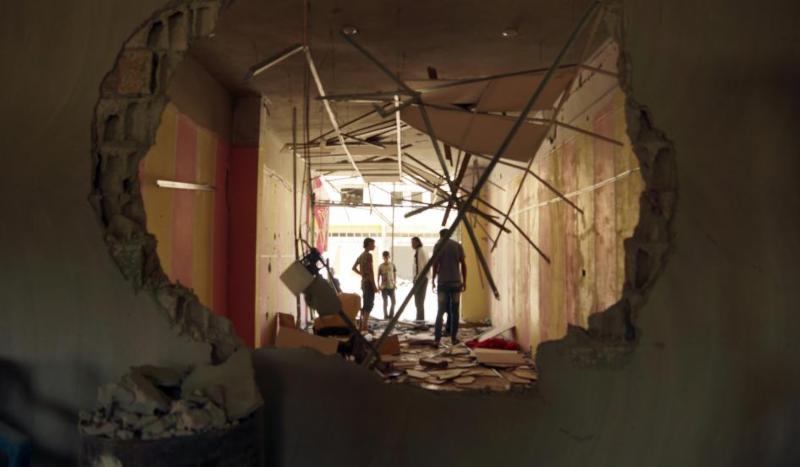 The ًNew York Times
BEIRUT – Islamic State militants entered a major Syrian opposition stronghold in the country's north on Saturday, clashing with rebels on the edges of the town as the extremist group builds on its most significant advance near the Turkish border in two years – even as it loses ground elsewhere in the country and in neighboring Iraq.
The town of Marea, just north of Aleppo city, has long been considered a bastion of relatively moderate Syrian revolutionary forces fighting to topple Assad. The IS assault underlined the weakness of the groups fighting under the loose banner of the so-called Free Syrian Army that have been struggling to survive.
Iran- Nuclear Activities
US Senate sparing no effort to disrupt Iran nuclear deal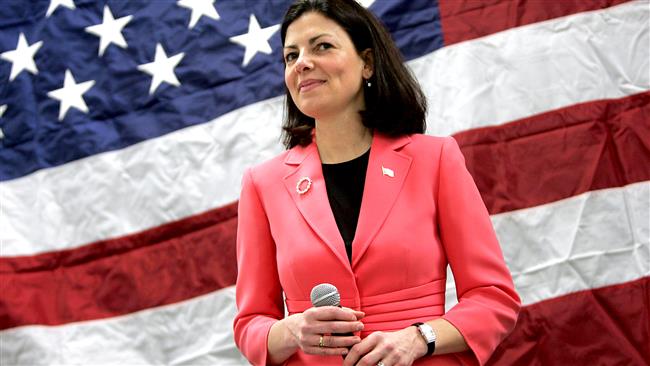 Press TV
policy bill to impose more sanctions on Tehran.
Filed Wednesday, the amendment to the National Defense Authorization Act (NDAA) targets Iran's ballistic missile programs and would also extend the Iran Sanctions Act up to 2031 instead of the end of the current year.
Iranian Foreign Ministry spokesman Hossein Jaberi Ansari said in March that the Iranian missile program "is totally for peaceful purposes and no measure can strip the Islamic Republic of Iran of its legitimate and legal right to boost its defensive capabilities and [safeguard] national security."
Backed by 18 Republicans, the new measure in the Senate is an attack on the Democratic-held White House.
"Instead of reportedly sweetening sanctions relief, the Obama administration must make good on its promise to use the tools at its disposal to react to Iran's bad behavior," said Colorado Senator Cory Gardner, one of the backers of the amendment.
Lets Hear No More Nonsense About Moderation in Iran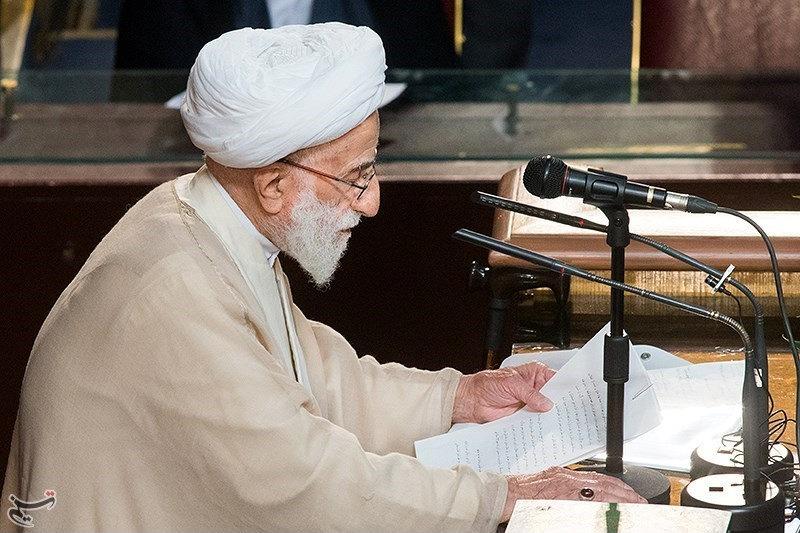 News Week
When the nuclear agreement with Iran was signed last year, one of the arguments for it was that it would help "moderates" in Tehran. And when Iran held parliamentary elections and elections for the clerical Assembly of Experts in February, many analyses said the "moderates" had won.
Here are some typical headlines: The Wall Street Journal said, "Moderates Win Key Iran Election Races; Results indicate repudiation to hard-line opponents of landmark nuclear deal."
Iran's U.N. Free Pass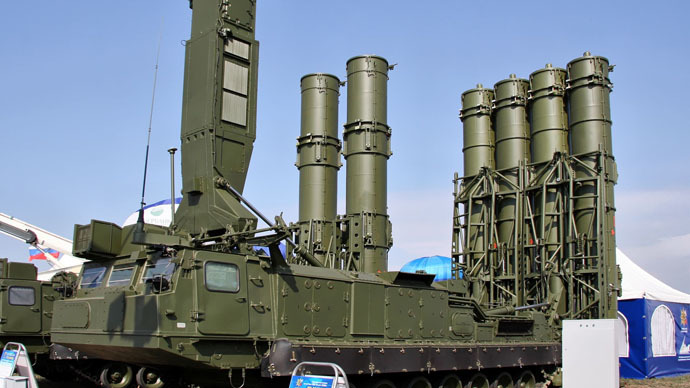 The Wall Street Journal
Russia blocks sanctions against Tehran for its ballistic-missile tests.
The Obama Administration made many promises about its nuclear deal with Iran, and this week we've learned that another one turns out to be false. Sanctioning Iran for violating its commitments really does depend on the acquiescence of those famously good global citizens, Russia and China.
That's the lesson from Russia's refusal to go along with U.S. pressure to sanction Iran for its latest ballistic-missile tests.