Please join us in " IRAN FREEDOM RALLY"
OIAC
Iran Freedom Rally
What: Iran Freedom Rally
When: Tuesday, September 20, 2016
Where: Dag Hammarskjold Park
United Nations Headquarters in New York City
Iran- Human Rights (Women, Minorities, Ethnics)
11 Iranian Christians Arrested While Attending Mass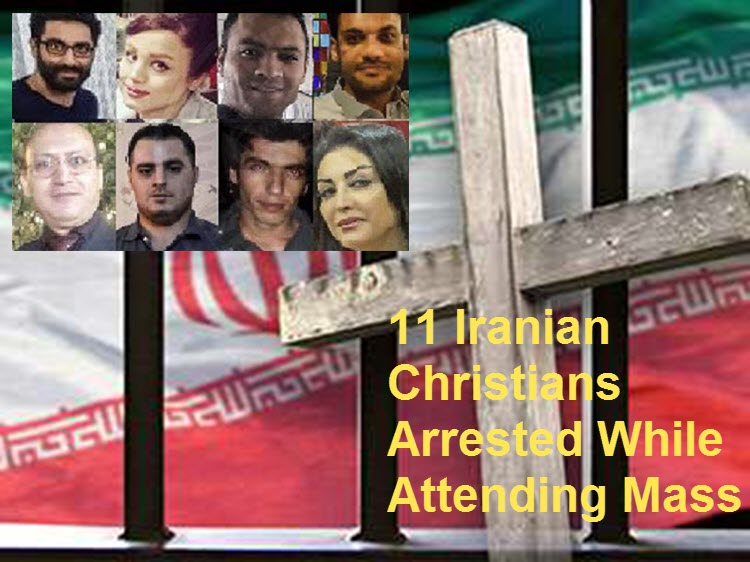 Iran News Update
Eleven Christians were arrested during the raid last Friday, August 12, in which plain clothes intelligence agents, armed with pistols and carrying walkie-talkies, raided the Christian church while Mass was being served, according to eye-witnesses. The intelligence agents also confiscated books and other Christian literature from the church.
Only ten of the arrested have been identified. They include, Amin Ahanin, Mohammad Alyasi, Fatemeh Amini, Edmund Khachaturian, Mohammad Malek Khatai, Mohsen Khoobyari, Arash Qodsi, Hamed Sepidkar, Samaneh Shahbazi-Far and Maryam Zonubi. These eleventh person has not yet been identified, nor has any information regarding the status of the detainees been released.
Two Prisoners Executed in Public in Southern Iran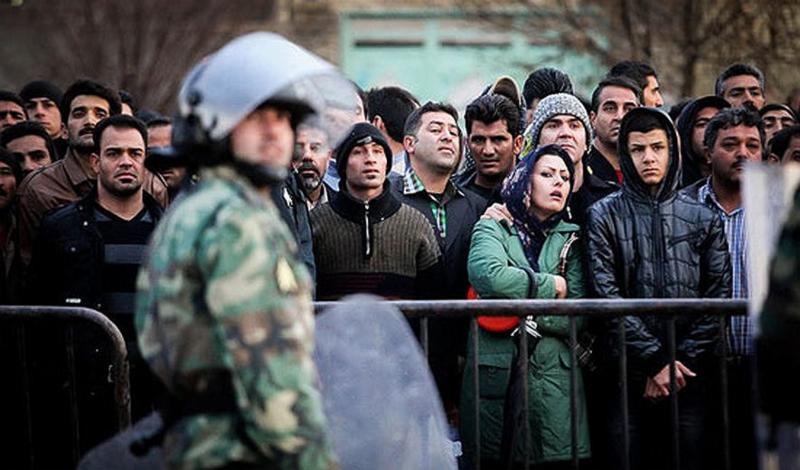 Iran Human Rights
Two prisoners were reportedly hanged in public at Saheli Boulevard, located in the city of Bandar Abbas (Hormozgan province, southern Iran), on rape charges.The executions were reportedly carried out on the morning of Wednesday August 17 in front of a crowd of people.
The Iranian state-run news agency, ISNA, has identified the prisoners as: M.P., 28 years old, and A.A., 25 years old. The prisoners were reportedly sentenced to death for rape, kidnapping, and theft.
IRAN: Top mullah describes 1988 massacre of prisoners a great service rendered by Khomeini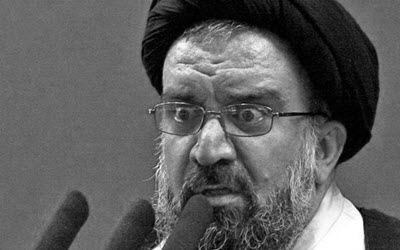 OIAC
Ahmad Khatami, the Iranian regime's Friday prayers leader, in Tehran and vice president of the Assembly of Experts, spoke Friday, August 19, 2016, about the shocking revelations of the deceased Hossein-Ali Montazeri (the hand-picked successor to Ruhollah Khomeini, the founder of the clerical regime,), which was made public on August 9.assacre of thousands of political prisoners beginning in July 1988. The victims were already serving prisoners as none had been sentenced to death.
Increase in number of women living on Iran's streets is due to unemployment and lack of job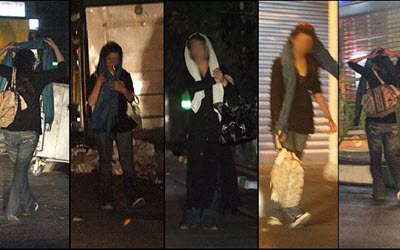 security
OIAC
A member of the Iranian regime's Majlis (Parliament) has confessed that the rise in the number of women living on the streets of Iran may be due to the rise in unemployment in the country caused by the regime's policies.
Nader Qazipour confirmed to the state-run Basij News Agency on Tuesday, August 16, that the homeless women were, in fact, Iranian citizens forced into life on the streets because of a lack of job security and high unemployment.
Iran HIV specialist jailed for visiting US wins Nobel-prizewinners' support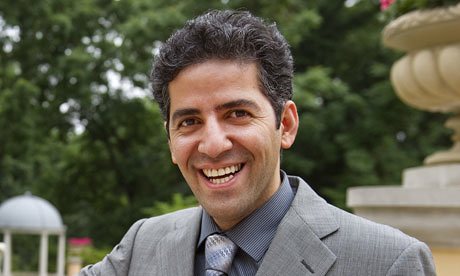 OIAC
Arash Alaei, whose work on HIV treatment won world recognition, was jailed in 2008 for attending US conferences.
Nobel-prize winning scientists have thrown their support behind an international campaign calling for the release of a pioneering Aids doctor imprisoned in Iran.
Brothers Arash and Kamiar Alaei, whose work on HIV treatment and prevention programmes earned international recognition, were arrested in June 2008 for allegedly trying to overthrow the Islamic regime.
In Iran, the Wounds of the Revolution Reopen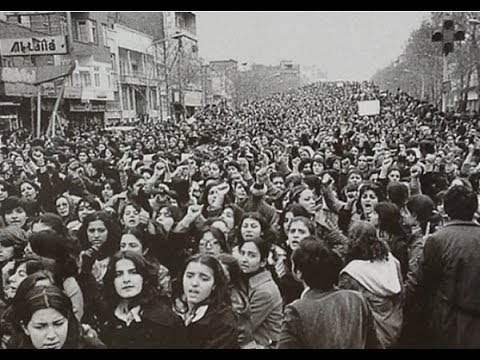 Foreign Affairs
New Evidence of the 1988 Mass Killings
Iran's Islamic Revolution of 1979 turned violent almost immediately after the overthrow of Shah Mohammad Reza Pahlavi. Dozens of top figures of the previous regime were captured, summarily tried, and executed by a firing squad, night after night, on the roof of a school where the leader of the revolution, Ayatollah Ruhollah Khomeini, had taken residence in central Tehran.
The photographs of their bullet-riddled bodies, naked from the waist up, were published on the front pages of the newspapers.
Iran Needs to Bury Khomeini's Ghost
Asharq Al-awsat
More than 17 years after his death, the man who led the mullahs to power in Iran, Ayatollah Ruhallah Khomeini, is still at the center of the post-revolution debate that has divided Iranians to the point of inciting some to violence against each other.
Last week the debate over Khomeini's decade in power reached a new flash-point with the publication of the secret recording of remarks made in 1988 by the ayatollah's closest aide, and designated heir at the time, the late Ayatollah Hossein-Ali Montazeri.
The audio-file was made
Iran- Terrorism Activities (Middle-East)
Iran's 'Shia Liberation Army' is par for the course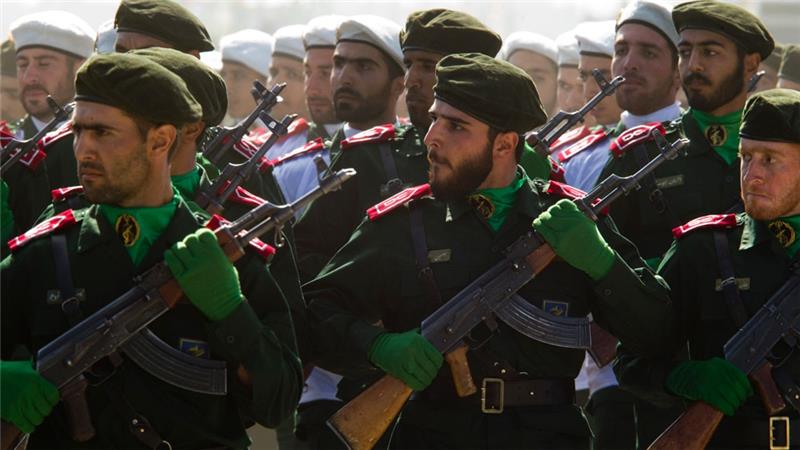 OIAC
The announcement shows that the country is becoming more confident in asserting itself and declaring its intentions.
In a surprising moment of transparency and clarity, one of Iran's former most senior military leaders confirmed that the Islamic Revolutionary Guard Corps (IRGC), or Pasdaran in Persian, had established a "Shia Liberation Army" (SLA).
Speaking to the Mashregh news agency, which is close to the Pasdaran and the Iranian regime, retired General Mohammad Ali Al Falaki said that the new army's primary objective would be to fight in Arab countries and would recruit heavily from non-Iranian Shia Muslims across the world.
Sky News has been shown the graves of Iranians killed while fighting in Syria.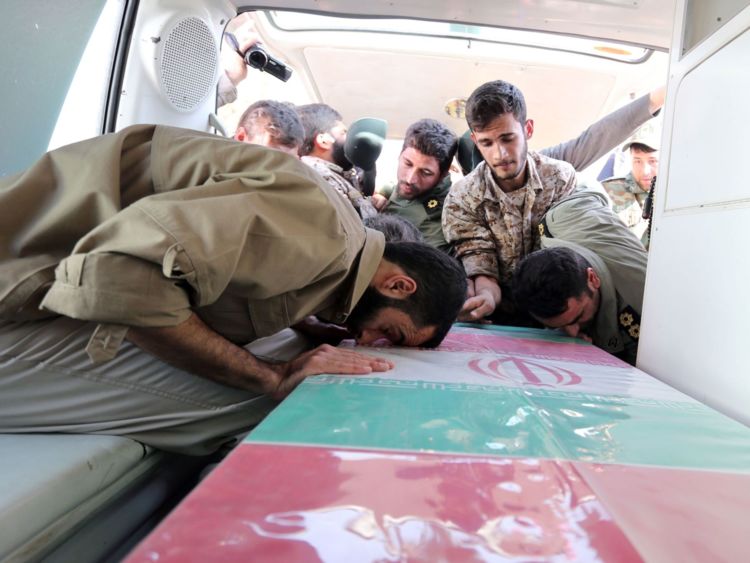 News Sky
We were invited to a corner of Tehran's national war cemetery where the soldiers are buried – somewhere foreign crews are never normally allowed.
Above new graves hang large posters celebrating the sacrifices the dead have made in a foreign land. Beneath them mourners pay their respects.
On his mobile phone, one man showed us pictures of a fallen friend he said had died in a holy war.
Russia launches Syria airstrikes from Iranian base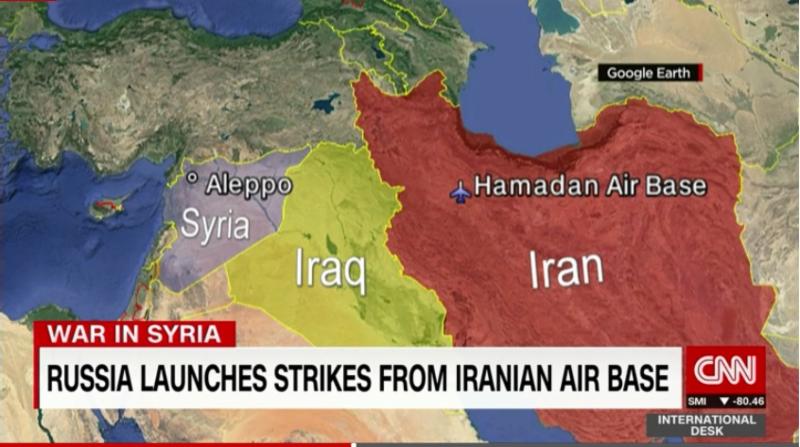 CNN
Russians warplanes have conducted missions over Syria from an airbase in Iran — the first time a major power has done so since the Islamic Revolution there in 1979.
Tu-22M3 long-range bombers and Su-34 tactical bombers took off from Hamedan airbase in western Iran Tuesday, and hit targets belonging to ISIS and the Jabhat al-Nusra militant group in the Syrian provinces of Aleppo, Deir Ezzor and Idlib, Russia's defense ministry said in a statement.
Iran- Nuclear Activities
What Kerry Should Do to Divide Iran and Russia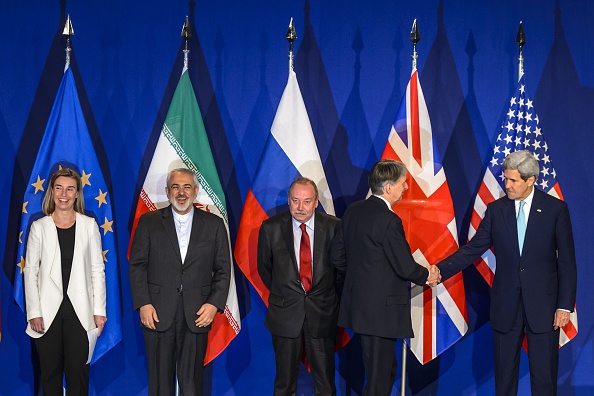 Bloomberg
For the last year, Secretary of State John Kerry has worked and worked to get Russia to help end Syria's civil war. He has cajoled. He has sniped. He has spent countless hours in meetings and on the phone with his counterpart, Sergei Lavrov. And he pretty much has nothing to show for it.
This point was driven home Tuesday when Russia announced it had started bombing missions from a base inside Iran.
Syria's Civil War. It was the latest in a series of humiliations for Kerry.
Iran Bleeding in the Syrian Quagmire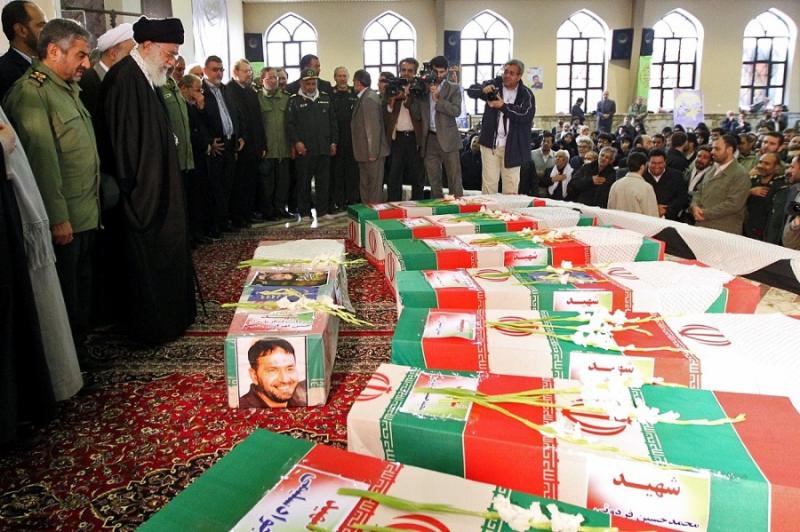 American Thinker
On August 7, 2016, after days of fierce and bloody battle, Syrian rebels broke through the siege on opposition-held areas of Aleppo. Having backed Syrian president Bashar Assad financially and militarily, the significance of the defeat dawned on the Iranian regime and struck home how deeply it is bogged down in the Syrian quagmire.
It is necessary to remember Tehran's decision for a military surge in Syria in early 2015. Supreme Leader Ali Khamenei and his allies in the Revolutionary Guards, who were perceived as the main losers of the nuclear deal, believed that a military victory in Syria could compensate for their nuclear defeat, weaken the rival "moderate" factions, strengthen the Iranian hegemonic position in the region, and keep the main contour of Iranian regional policy intact.
Promises unfulfilled: How a State Department plan to stabilize Iraq broke apart

Washington Post
A week before the last U.S. soldiers left his country in December 2011, Iraqi Prime Minister Nouri al-Maliki traveled to Washington to meet the team that would help shape Iraq's future once the troops and tanks were gone.
Over dinner at the Blair House, guest quarters for elite White House visitors since the 1940s, the dour Iraqi sipped tea while Secretary of State Hillary Rodham Clinton spoke of how her department's civilian experts could help Iraqis avoid a return to terrorism and sectarian bloodshed.