Iran- Human Rights (Women, Minorities, Ethnics)
10 Prisoners Executed at Rajai Shahr Prison in One Day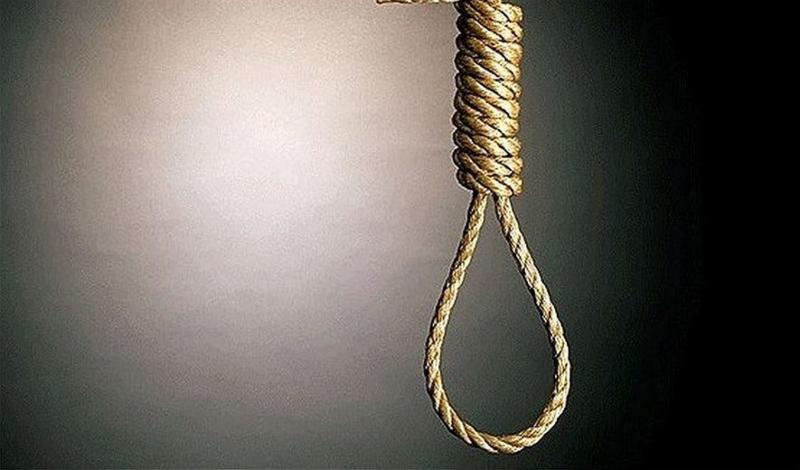 Iran Human Rights
The execution spree of the Iranian authorities continues with ten executions carried out on Wednesday July 20 at Rajai Shahr Prison. About 38 executions have been reported in Iran in the past week.
Iran Human Rights (July 21 2016): A group of ten prisoners were executed at Rajai Shahr Prison (Alborz province, northern Iran) on Wednesday July 20, according to sources close to Iran Human Rights (IHR). The prisoners were reportedly on death row on unrelated murder charges.
IHR calls on the international community to draw attention to the rising number of executions in Iran. "Although these prisoners were executed for criminal charges, the main goal of the executions is to spread fear in the society. The International community should not close its eyes to the arbitrary executions in Iran," says Mahmood Amiry-Moghaddam, spokesperson for Iran Human Rights.
Atena Farghadani: Iranian cartoonist opens up about her captivity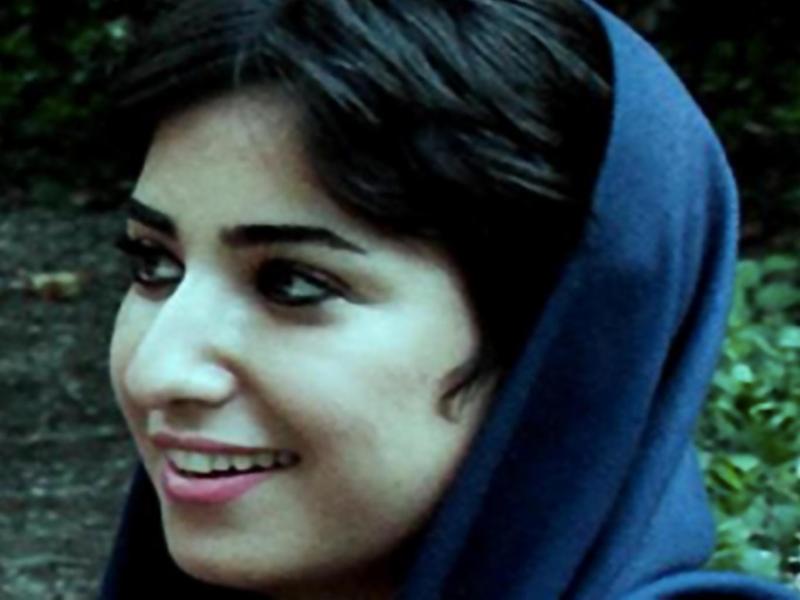 Independent
In her first interview to Western media since winning her release, Atena Farghadani talks about the horrific conditions behind bars in Iran and how she plans to continue producing political art, even if that means going to prison again.
Farghadani was already an experienced activist in her 20s when she drew a cartoon mocking Iran's parliament to protest her native nation's anti-birth control policies. She was arrested by the Revolutionary Guard, a branch of Iran's armed forces, in the summer of 2014 – her freedom taken from her.
Iran confirms Iranian-American has been detained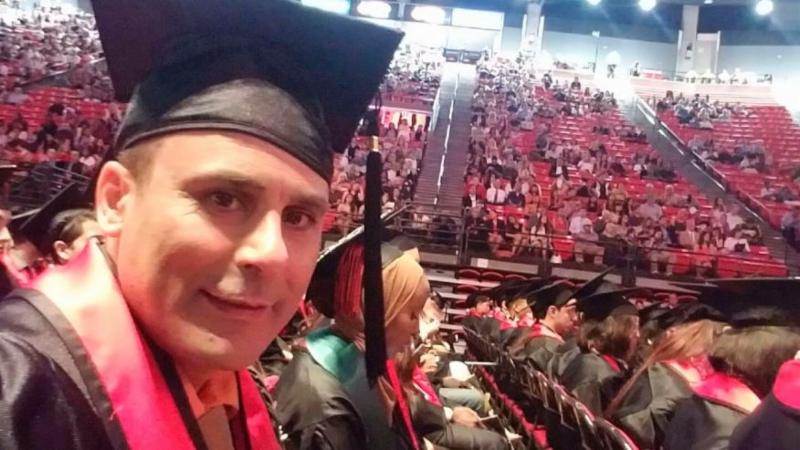 Fox News
Iran's judiciary has confirmed the detention of an Iranian-American who was visiting family in Iran, the country's semi-official ISNA news agency reported Sunday.
The report did not name the Iranian-American involved or say when he was arrested. It quoted the spokesman for the judiciary, Gholam Hossein Mohseni Ejehi, as saying that the man was arrested in the city of Gorgan on unknown charges and then referred to the Iranian capital for investigation.
On Thursday the U.S. State Department said it was looking into reports that Iranian-American Robin Shahini has been detained in Iran.
His girlfriend said she was worried Shahini was arrested over online comments criticizing Iran's human rights record. She said he was arrested in Gorgan, where he was visiting his family.
Iran- Terrorism Activities (Middle-East)
Claiming to Disrupt Terrorism, Iran May Seek to Distract from its Own Activities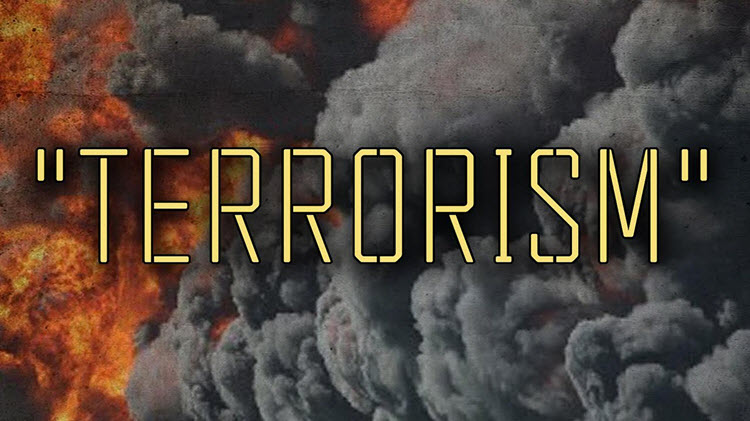 Iran News Update
On Thursday, the Associated Press reported that Iranian authorities had announced some forty arrests purportedly related to the discovery of a tunnel near the border with Pakistan. According to Interior Minister Abdolreza Rahmani Fazli, the tunnel was intended for use in "carrying out attacks and militant activities." Although this is in keeping with the long-history of cross-border terrorism in the Sistan-Baluchistan region, neither Fazli nor any other Iranian officials would account for which terrorist group was allegedly planning to use the tunnel, or what evidence Tehran had to link the 40 arrestees to those operations.
Iranian security forces are notorious for carrying out arrests on the basis of unsubstantiated suspicions or on the basis of dissenting political attitudes. This trend has been behind a recent and ongoing surge in arrests of artists, activists, and dual-nationals. The 40 arrests announced on Thursday are different in that they are at least tentatively connected to evidence of genuine criminal activity. But until such time as the regime provides verifiable evidence of the connection, the possibility remains that at least some of those arrests merely constitute a crackdown on political opponents of the regime in the local area.
Iran regime arrests more than 50 youths in party raid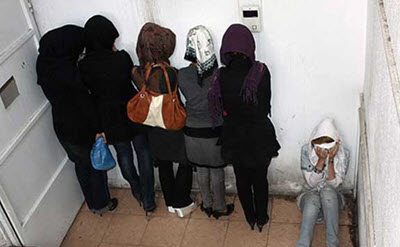 NCRI
More than 50 young Iranians have been arrested by the regime's suppressive state security forces at a party near the Iranian capital Tehran.
The Tasnim news agency, affiliated to the regime's terrorist Revolutionary Guards Quds Force, reported on Friday (July 22) the arrest of more than 50 young men and women at a party in the town of Davamand, east of Tehran.
Tasnim quoted Mojtaba Vahedi, the head of the regime's judiciary in Damavand, as saying that the organizers of the party had invited people to attend via online social networks.
Vahedi added security forces initially monitored the social sphere and after carrying out the necessary investigations obtained a warrant to clamp down on the party and arrest the party-goers.
Iran- Nuclear Activities
AP Exclusive: Document Shows Less Limits on Iran Nuke Work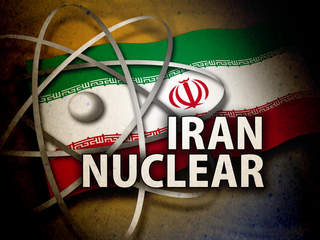 ABC News
Key restrictions on Iran's nuclear program imposed under an internationally negotiated deal will start to ease years before the 15-year accord expires, advancing Tehran's ability to build a bomb even before the end of the pact, according to a document obtained Monday by The Associated Press.
The confidential document is the only text linked to last year's deal between Iran and six foreign powers that hasn't been made public, although U.S. officials say members of Congress who expressed interest were briefed on its substance. It was given to the AP by a diplomat whose work has focused on Iran's nuclear program for more than a decade, and its authenticity was confirmed by another diplomat who possesses the same document.
Both demanded anonymity because they were not authorized to share or discuss the document.
Iran to protest IAEA over leak of confidential documents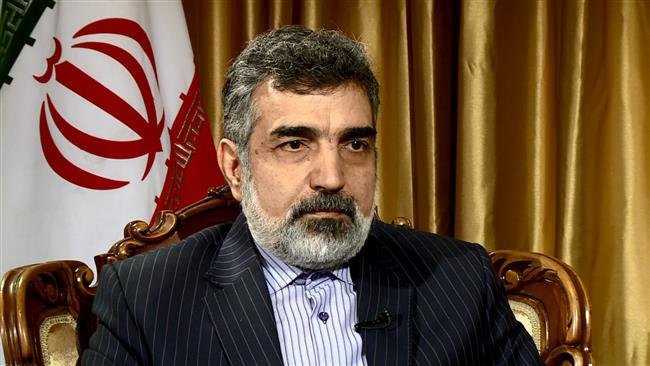 Tehran Times
Kamalvandi's comments followed publication of a document by the AP on July 18 which says, "Key restrictions on Iran's nuclear program imposed under an internationally negotiated deal will start to ease years before the 15-year accord expires."
Kamalvandi said, "The published parts were supposed to be classified. Our assumption is that they are leaked by the agency [the IAEA]."
Ali Akbar Salehi, the AEOI chief, said in a televised interview aired on Saturday that Iran had asked the IAEA to keep the document classified, because there is no reason to make it public.
"We do not intend to announce this plan and if they did so, they breached their promise. Another point is that by publication [of the document], people will be informed about our suitable predicts to develop our country's nuclear industry," he said.