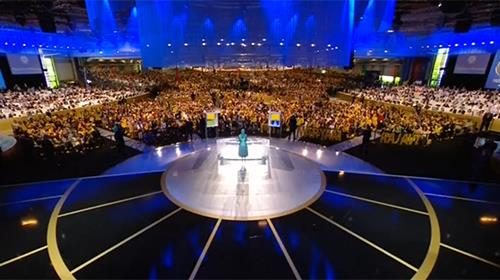 OIAC is proud to announce its participation in the Grand Gathering of the Iranian Opposition for Free Iran In "Paris- France" On July 9th.
OIAC
Onwards to freedom in Iran: Bipartisan voices call for democratic change is a Special Report prepared by The Washington Times Advocacy Department and the Organization of Iranian American Communities – U.S.
The Report is also available: HERE
Iran- Human Rights (Women, Minorities, Ethnics)
Iran regime hangs 18 people over the weekend

NCRI
Iran's fundamentalist regime hanged 18 prisoners over the weekend, including two cases in public. A woman was among those hanged on Sunday.
Eleven prisoners were hanged en masse in Qezelhesar Prison in Karaj, north-west of Tehran, on Sunday. Two of the prisoners were identified as Saeed Saberi and Moslem Bahrami. At least one of the 11 prisoners was a woman.
Two men, identified only by their initials Q. J. and M. R., were hanged in public in Karaj on Sunday. The two men were hanged in a public square in the city's Mehshahr District, the state-run Tasnim news agency reported on Sunday.
Anonymous SMS threatens hundreds of journalists in Iran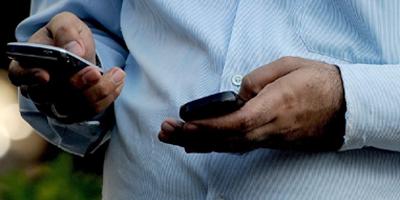 OIAC
Hundreds of journalists in Iran have received an anonymous text message warning against contact with "hostile" organisations outside the country, the ISNA news agency reported.
"All contact and collaboration with hostile elements based abroad, by mail or other methods of communication, is a crime and will be brought to justice. This SMS is the last warning," the message said.
Iranian media reported that as many as 700 journalists and public figures received the SMS on Friday evening.
Imprisoned Christian Convert Starts Hunger Strike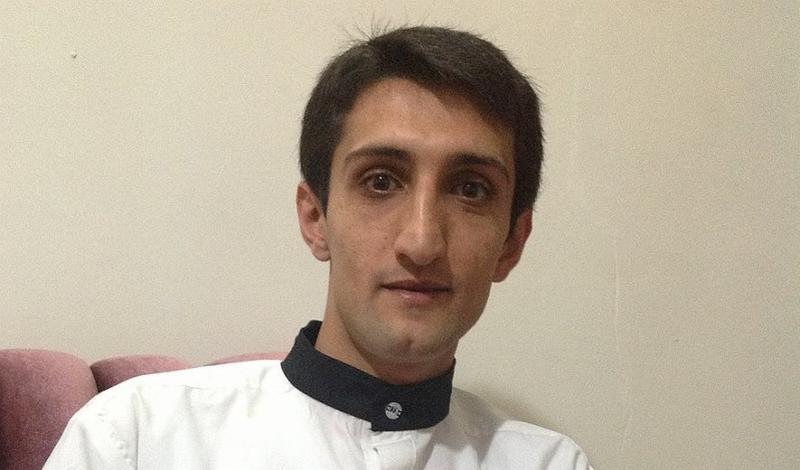 Iran Human Rights
Ebrahim Firouzi, an imprisoned Christian convert, began a hunger strike on Tuesday July 12 after he was beaten by authorities in Rajai Shahr Prison.
Iran Human Rights (July 13 2016): Ebrahim Firouzi, a Christian convert prisoner of conscience who is being detained in Karaj's Rajai Shahr Prison (west of Tehran), was reportedly beaten by prison authorities on Tuesday July 12 after he refused to attend his appeals court hearing. According to close sources, Mr. Firouzi launched a hunger strike on the same day to protest the unlawful treatment he endured.
Bishops warn against growing persecution of Christians in Iran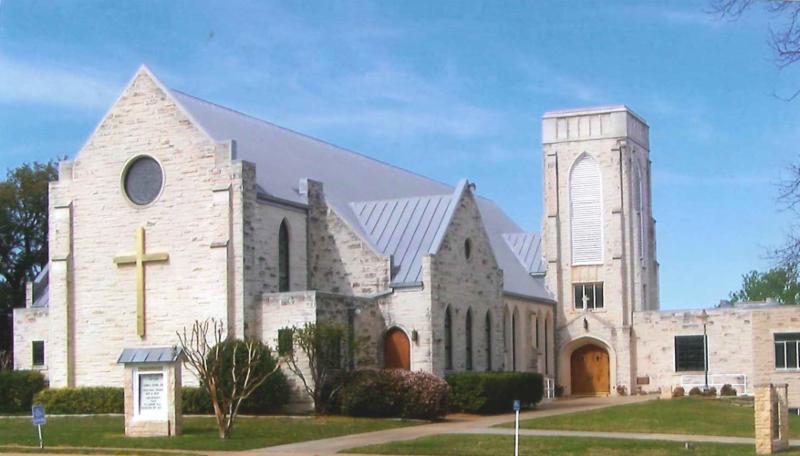 Christian Today
Nearly 80 church leaders from the UK and US have backed a powerful call to action against the Iranian theocratic regime, a year after Western powers lifted economic sanctions on the Islamic state. They urged their governments to demand improvements in how Christians and other persecuted minorities are treated.
In a statement released ahead of Saturday's "Free Iran" protest in Paris, the Bishop of Gloucester Rachel Treweek, the Bishop of Stepney Adrian Newman, the Bishop of Selby John Thomson and the former Bishop of Oxford John Pritchard issued a joint statement with others setting out their "grave concern" at how Iran's rulers are mistreating Christians.
They say: "Repression of Christians has not only continued but intensified during the presidency of Hassan Rouhani."
Iran- Terrorism Activities (Middle-East)
Nancy Pelosi Speaks About Human Rights at "Free Iran" Rally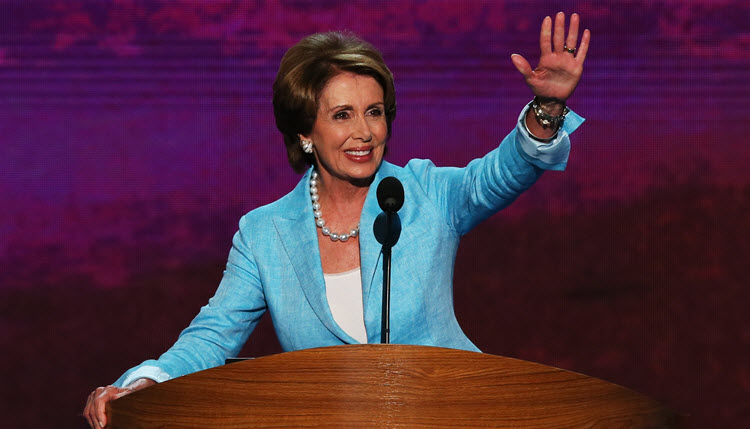 Iran News Update
The Washington Times reported on California Democrat and House Minority Leader Nancy Pelosi's remarks in her video message to her friends, supporters and advocates gathered for the 2016 "Free Iran" conference this past weekend in Paris.
Ms. Pelosi spoke about the moral obligation of freedom-loving people everywhere to protect human rights. She said, "This international gathering honors that responsibility. We must champion the building blocks of peace and prosperity and freedom of speech, religion and the press in Iran and around the world. I'm proud to say that my state of California is home to more than a half of all Iranian-Americans. Their energetic contributions make America more American."
Iraq policy group critical of meddling by Iran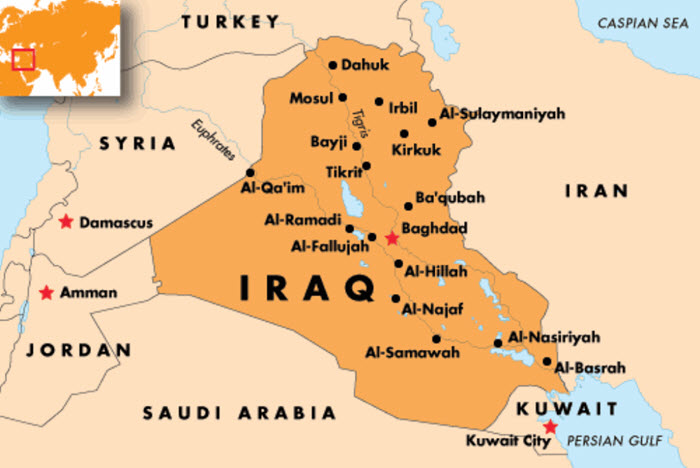 OIAC
In a press release issued on Wednesday by the European Iraqi Freedom Association (EIFA), Struan Stevenson, a former Conservative MEP representing Scotland in the European Parliament from 1999 until his retirement in 2014, who is now the President of the European Iraqi Freedom Association (EIFA), issued a strong statement. Mr. Stevenson, who also chaired the Friends of a Free Iran Intergroup (Caucus) in the European Parliament for over 10 years, and was President of the Parliament's Delegation for Relations with Iraq from 2009 to 2014, spoke on the eve of a major seminar in the House of Commons.
He condemned American policy in the Middle East, saying that:
"For those who thought that America was stealthily pulling out of the Middle East in pursuit of a policy of gradual disengagement pursued by Obama, a shocking truth is beginning to unfold. Far from disengaging, the Obama administration has for some time now actually been forming a de facto alliance with Iran in its war against the Sunni Arabs.
Bahrain Terror Network Highlights Danger of Iranian Influence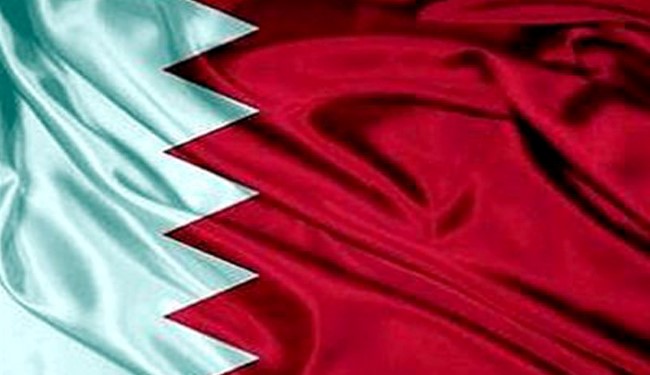 OIAC
The Global Post reported that the coast guard of the island nation of Bahrain had intercepted and arrested eight individuals who had been attempting to flee by speedboat to the Islamic Republic of Iran. Seven of the eight individuals had been convicted of terrorist activity, and the eighth was the subject of a warrant for arrest on similar charges. Furthermore, the Global Post reported that the would-be escape had been organized by two other individuals who previously escaped to Bahrain after one had been given a life sentence and the other 10 years.
Iran- Nuclear Activities
Iran deal "no cause for celebration"

INU
The former Conservative Member of the European Parliament (MEP) for Scotland, and president of the European Iraqi Freedom Association, Mr. Stevenson, goes on to say that the historic agreement made last July was, in fact, a missed opportunity. He states, "It is exactly one year since the nuclear deal was signed with Iran. The ink had barely dried on the agreement on July 14, 2015, before it was being trumpeted as President Barack Obama's big foreign policy breakthrough, guaranteed to be the highlight of his rather lackluster presidency. But the deal was deeply flawed. Obama's spin-doctors mounted an impressive and sophisticated campaign to persuade the world that his administration had struck a groundbreaking pact with the so-called 'moderate' Iranian President Hassan Rouhani."
Rouhani has proven himself to be far from moderate. Iran has the highest per capita rate of executions of any country in the world under this regime. While Iran's economy flounders, billions of dollars have been spent supporting wars in the region, sparking riots and demonstrations. Unfortunately, while the world thought the nuclear deal was fair, it failed miserably at addressing human rights issues in Iran.