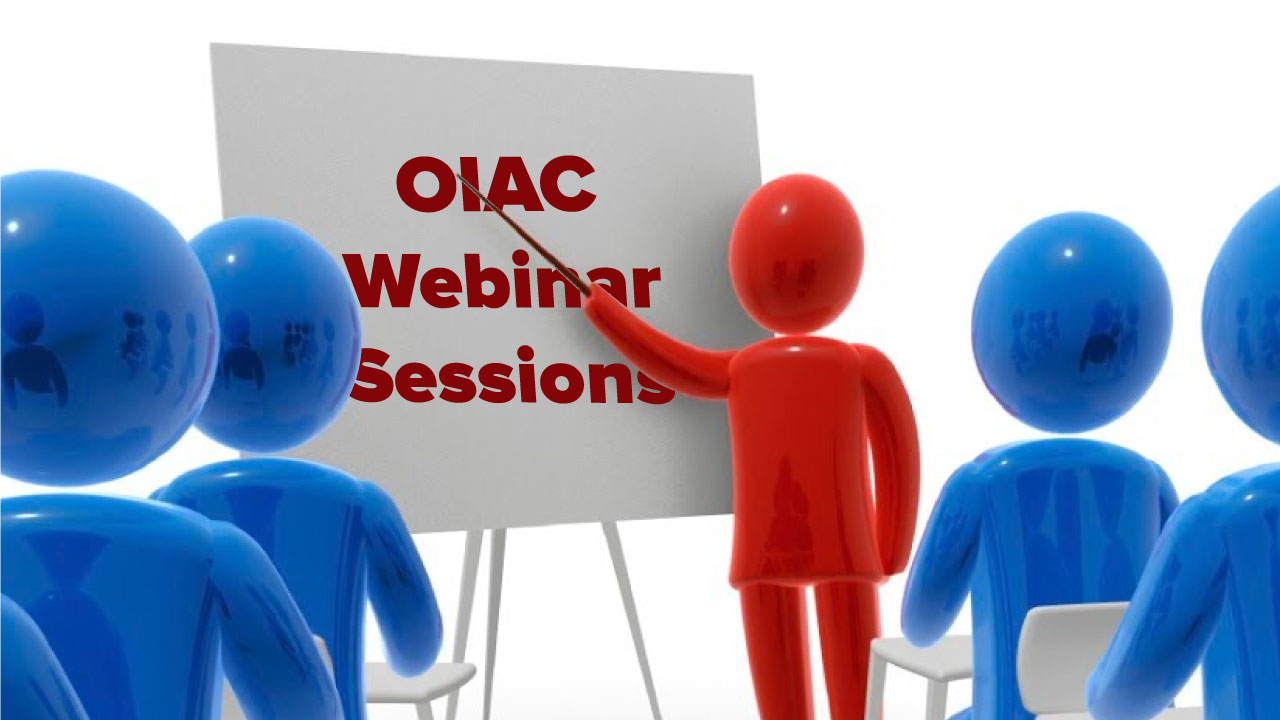 OIAC Webinar Sessions
EXCLUSIVE WEBINAR INVITATION:
Contextualizing and understanding the political situation in Iran
We are proud to announce the launch of a series of webinars* that addresses common questions on the situation in Iran, the role of the Iranian diaspora and US policy.
Join us for any of the following sessions:
2/24/2019 Sunday 6 p.m. EST.
2/25/2019 Monday 3 p.m. EST.
2/26/2019 Tuesday 12 noon EST.
2/27/2019 Wednesday 11 am EST.
Our discussion will focus on " Iran's 40 Years of Darkness" an opinion piece by Bret Stephens. These webinars will be conducted in English only.
OIAC webinars are free of charge to all its member organizations but it does require registration. To register, please email info@oiac.org with your name and selected time slot 24 hours in advance of your preferred session. Upon receiving your email we will send you the details for joining the webinar.