IHR (MAR 26 2016): Mehdi Rajabian, an Iranian musician and founder of the banned website BargMusic, has put his sitar up for sale to pay a fine recently issued to him by Iran's Judiciary.
In autumn 2013 Iranian authorities arrested Mehdi along with his brother Hossein Rajabian, a filmmaker, and their friend Yousef Emadi in the city of Sari (Mazandaran province, northern Iran). Yousef Emadi is also a musician and was helping Mehdi Rajabian manage BargMusic. The three men were reportedly transferred to Evin Prison where they were held for more than two months in Ward 2A, a solitary confinement section of the prison that is under the sole control of the Iranian Revolutionary Guard Corps and does not fall under prison jurisdiction. "They were first held in a detention center in Sari and tortured with electric tasers. In Ward 2A, they were interrogated for hours," a close source who asked to be anonymous tells Iran Human Rights.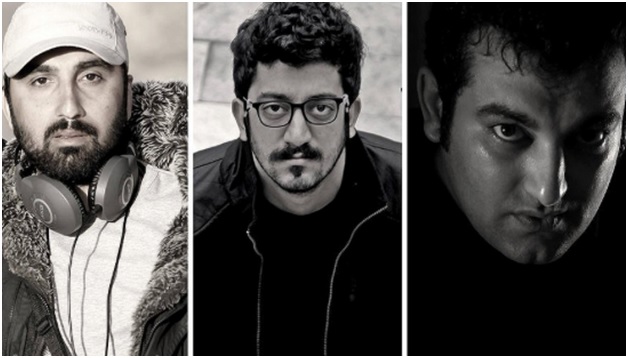 In May 2015 Branch 28 of Tehran's Revolutionary Court, presided by Judge Moghiseh, sentenced the three men each to six years in prison and a 20 million toman fine (about $6,600 USD). In an appeals court hearing the fine was reportedly upheld while the six-year prison sentence was reduced to three years in prison and three years suspended imprisonment. They are each charged with blasphemy, propaganda against the regime, and Illicit financial gain through audiovisual activities. According to the close source, the court accused Mehdi Rajabian of releasing music containing the voices of singers, including women, who were never approved by Iran's Ministry of Culture.