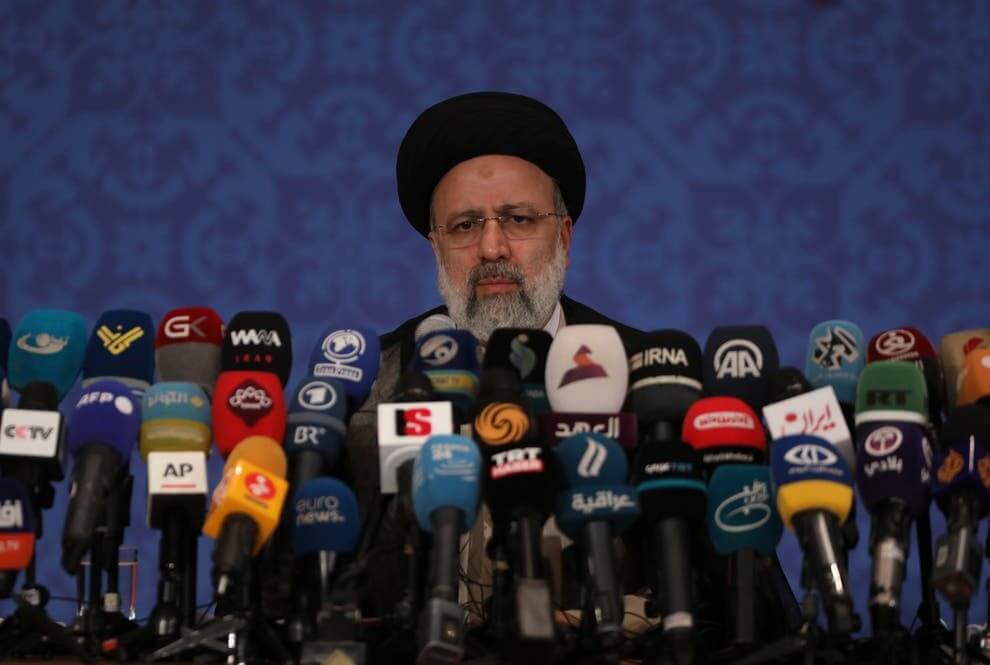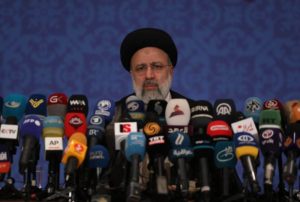 Cop26: Iran's president reported to Police Scotland over 'mass murder' ahead of climate talks
This man must not be allowed to set foot in Scotland,' former MEP says
Independent, October 14, 2021
A former MEP has called for Iran's president to be banned from attending the Cop26 climate summit in Glasgow and criminally investigated over claims that he was responsible for "mass murder".
Iranian president Ebrahim Raisi is believed to be considering attending the UN climate change conference, which starts later this month, as his first overseas visit.
Struan Stevenson, a former Conservative MEP, is calling on First Minister Nicola Sturgeon, foreign secretary Liz Truss and home secretary Priti Patel to ban him from attending.
click to read more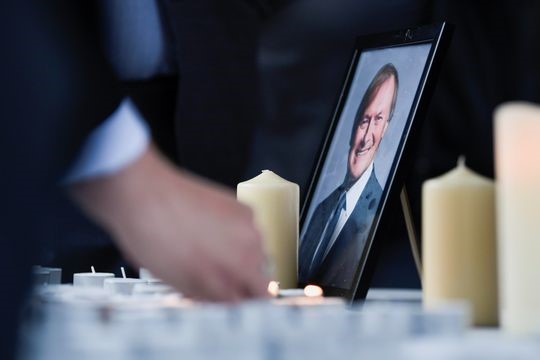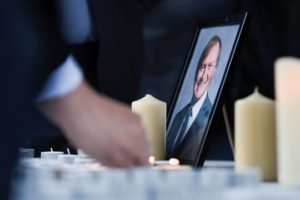 British Lawmaker's Killing Highlights Terrorism Challenge in U.K.
The fatal stabbing of David Amess by a suspected extremist shows the difficulties facing the government in preventing lone-wolf attacks
The Wall Street Journal, October 16, 2021
LONDON—The fatal stabbing of a British lawmaker in a suspected terrorist attack on Friday shook the British political establishment and highlighted the continued challenges governments face against lone-wolf extremists armed with basic weapons.
On Saturday, police searched two homes in London as they sought to determine the motives of a 25-year-old man who allegedly stabbed lawmaker David Amess as he held a meeting with constituents in his district just east of the capital.
click to read more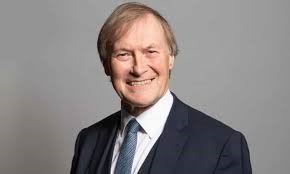 Reverse a Pattern of Appeasement by Arresting Iran's Genocidal President
Townhall, October 14, 2021 by late David Amess
Human rights activists have recently joined with persons affected by the Iranian regime's human rights abuses in order to issue formal requests for the arrest of Ebrahim Raisi, the president of Iran. Raisi assumed office in August following months of protests by Iranian citizens and expatriates alike over his role in severe human rights violations, including the massacre of 30,000 political prisoners, mostly members and supporters of the main opposition, the Mojahedin-e-Khalq (MEK) in the summer of 1988.
Public demands for his arrest intensified in the wake of the announcement that Raisi is expected to attend the COP26 climate change conference that is scheduled to take place in Glasgow from October 31 to November 12. Iranian dissidents have long criticized Western policymakers for maintaining ordinary diplomatic relationships with the Iranian regime in spite of its ongoing commitment to terrorism, suppression of dissent, nuclear proliferation, and other malign activities.
click to read more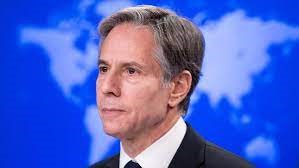 US, Israel, UAE discussing 'other options' if diplomacy fails with Iran
The Hill, October 13, 2021
Secretary of State Antony Blinken, alongside his counterparts from Israel and the United Arab Emirates, said Wednesday that other options for dealing with Iran's nuclear program are on the table if diplomacy fails.
The secretary issued a warning for Tehran that time is running out for a return to the Joint Comprehensive Plan of Action (JCPOA), the Obama-era nuclear agreement that imposed strict oversight on Iran's nuclear activity in exchange for sanctions relief.
click to read more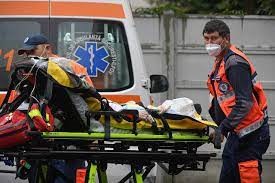 Turkey thwarts attempt to kidnap, smuggle Iranian soldier
The Washington Post, October 13, 2021
ANKARA, Turkey — Turkish authorities have detained eight people, including two alleged Iranian agents, who attempted to abduct a former Iranian soldier back to Iran, Turkey's state-run agency reported Wednesday.
The Anadolu Agency said the eight were caught in the eastern province of Van, which borders Iran, in a joint operation by Turkey's police and intelligence agency on Sept. 24. A Turkish government official confirmed the arrests on Wednesday but did not elaborate.
click to read more
Iran Protests & More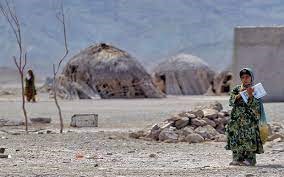 Eradication of Poverty in Iran Has Become Impossible
Iran Focus, October 15, 2021
In recent years, the growing inflation in the country has led to the spread of poverty in Iran, so that the head of the Higher Institute for Social Security Research has stated that at least 30 percent of the population is below the poverty line in Iran. Of course, some estimates put the number of people below the poverty line in Iran more than this figure.
The spread of poverty in Iran has resulted that a large segment of the middle class falls below the poverty line, especially in the past three years.
Although in recent years, different statistics of the number of Iranians below the poverty line have been presented, and the regime's government is trying to hide that real numbers, but all statistics agree on the principle that in the past four years, the number of Iranians below the absolute poverty line has increased year after year and more middle-class households have joined the lower strata.
click to read more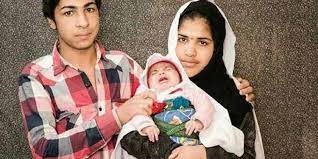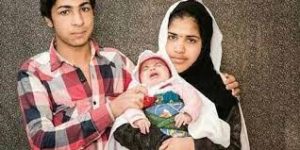 791 babies born to 10-14 year old Iranian child mothers in past six months
Iran-Hrm, October 15, 2021
Iran's National Organization for Civil Registration said about 791 babies were born to child mothers aged 10-14 in the last six months.
According to the state-run ISNA news agency, this statistic is related to the period between March 21, 2021 to October 7, 2021.
Sistan and Baluchestan province has the highest number of the Iranian child mothers with 248 births. The provinces of Khuzestan with 92, Khorasan Razavi 65, Golestan 46, Kerman 45 and East Azerbaijan with 35 are in the next ranks.
According to the report, from March 20, 2021 to October 8, 2021, more than 36,500 babies were born to mothers between the ages of 15 and 19.
click to read more
---
---
Donation
501 (c)(3) Tax deductible
Please,
Donate to Organization Of Iranian American Communities
Your donation will help OIAC advocates for a democratic, secular and non-nuclear government in Iran. Founded on the respect for human rights, gender equality, religious and ethnic tolerance, as wells as social, economic justice, and security for America. Our goal is to organize Iranian-American communities in the United States to promote these values.
Thank You,
http://www.oiac-us.com/donation/