NOTABLE & QUOTABLE
President Biden: "I think it's premature to make a judgment as to what the outcome will be" and would not make "major concessions" to return to 2015 JCPOA.
AFP April 16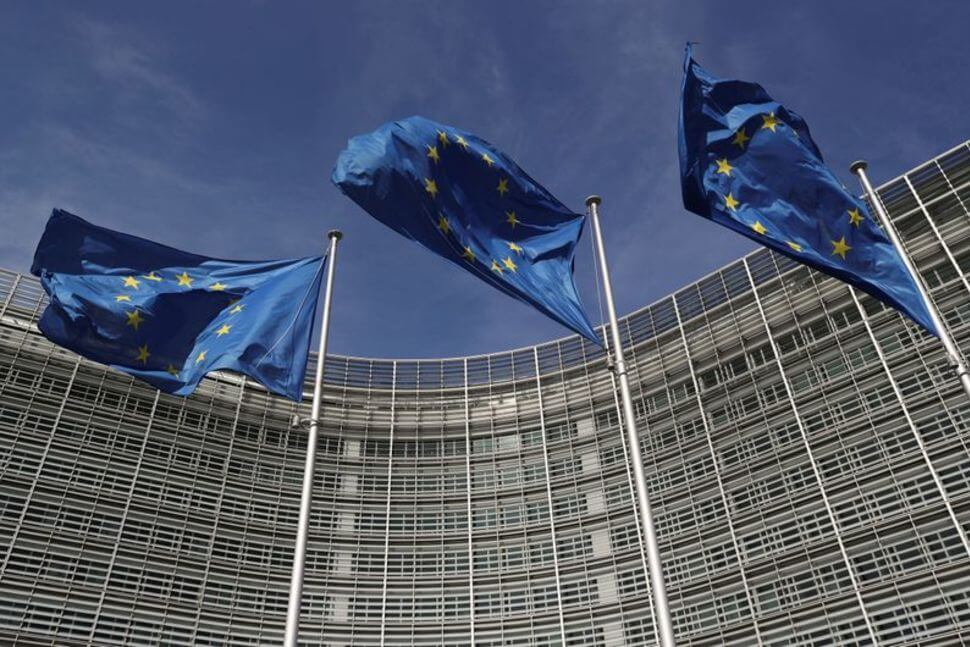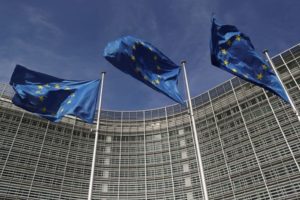 EU Sanctions Elite Iran Commander, Seven Others Over 2019 Protests
US News, April 12, 2021
BRUSSELS (Reuters) -The European Union has imposed sanctions on eight Iranian militia commanders and police chiefs, including the head of the elite Revolutionary Guards, over a deadly crackdown in November 2019, the bloc said in its Official Journal on Monday.
The travel bans and asset freezes are the first EU sanctions on Iran for human rights abuses since 2013, as the bloc had shied away from angering Tehran in the hope of safeguarding a nuclear accord Tehran signed with world powers in 2015.
Click to read more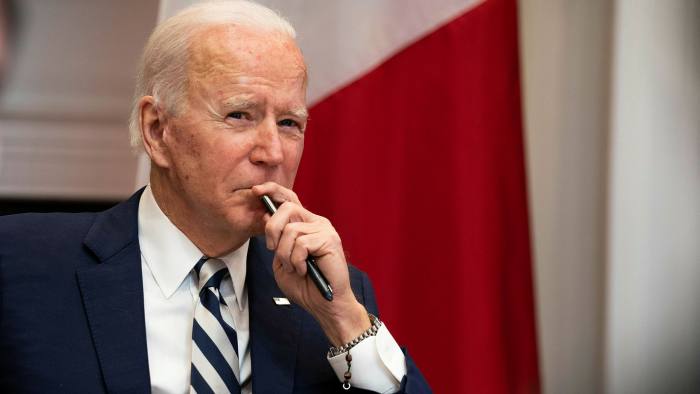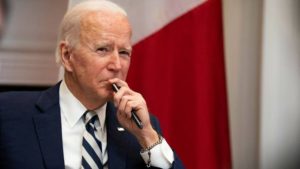 Biden Must Put Human Rights Front and Center In Iran Policy
TownHall , April 11, 2021 by Ken Blackwell
The ubiquitous human rights group Amnesty International recently released its report on "the state of the world's human rights." It calls attention to a wide range of issues spanning 149 countries, including many that remain unresolved.
Within this category, the1988 massacre of Iranian political prisoners, described as the worst crime against humanity in the latter half of the 20thcentury, stands out above most others. Unfortunately, the international community has been reluctant to address this crime against humanity and hold the regime accountable.
Click to read more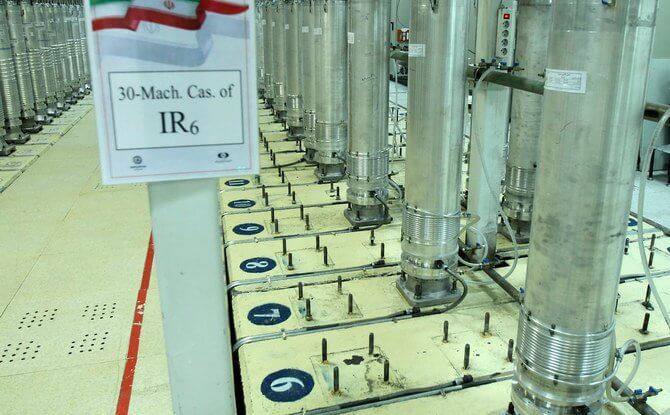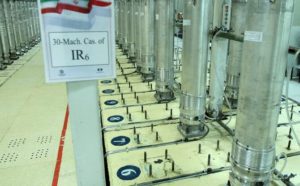 IAEA confirms Iran has started enriching uranium to 60% purity
Reuters, April 17, 2021
VIENNA (Reuters) -Iran has started the process of enriching uranium to 60% fissile purity at an above-ground nuclear plant at Natanz, the U.N. nuclear watchdog said on Saturday, confirming earlier statements by Iranian officials.
The move has complicated talks aimed at reviving Iran's nuclear deal with major powers as it is a big step towards producing weapons-grade uranium. Iran had previously only reached 20% purity, and that was already a breach of the deal, which says Iran can only enrich to 3.67%.
Click to read more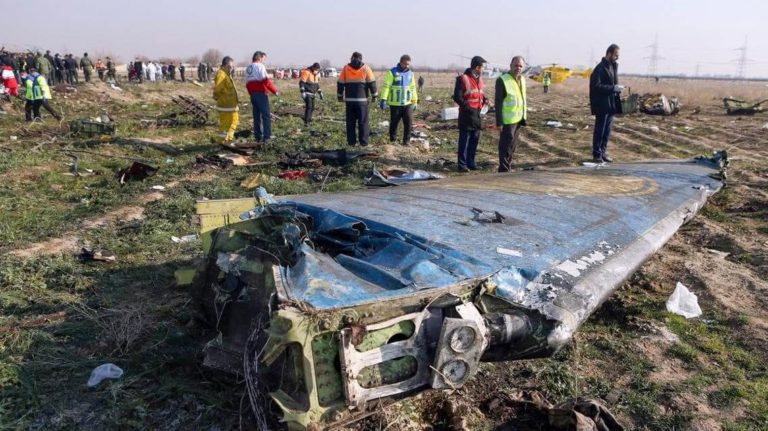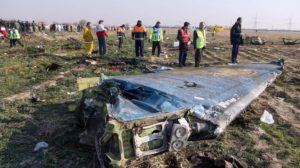 Ukraine top security official believes Iran downed Ukrainian plane intentionally
Alarabiya News, April 16, 2021
Ukraine's security chief said he believes the downing of a Ukrainian passenger plane by Iran's military over Tehran in January 2020 was an intentional act rather than an accident as claimed by the Iranian regime.
Oleksiy Danilov, secretary of Ukraine's national security and defence council, told Canadian newspaper The Globe and Mail in an interview published on Friday, that he believes the incident was a "conscious attack."
Click to read more
Iran Protests & More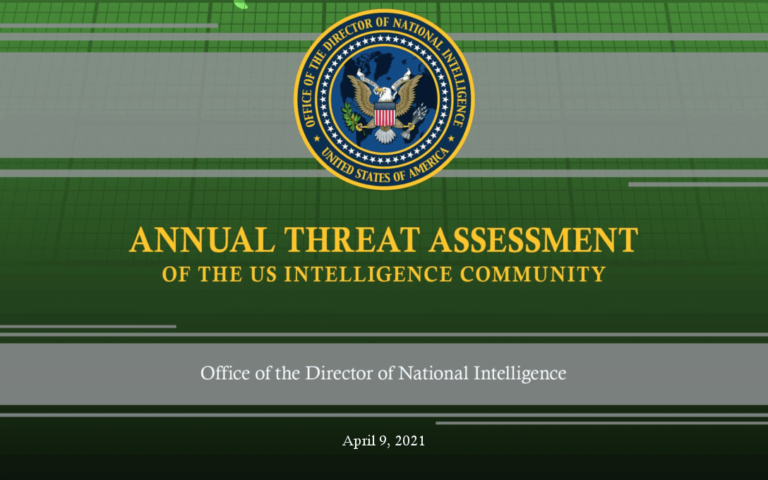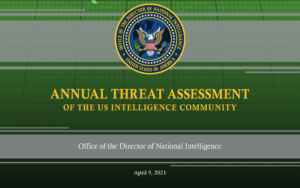 U.S. Threat Assessment Report
The New York Times, April 13, 2021
This annual report of worldwide threats to the national security of the United States responds to Section 617 of the FY21Intelligence Authorization Act (P.L. 116-260) This report reflects the collective insights of the Intelligence Community (IC), which is committed every day to providing the nuanced, independent , and unvarnished intelligence that policymakers , warfighters, and domestic law enforcement personnel need to protect American lives and America's interests anywhere in the world.
This assessment focuses on the most direct, serious threats to the United States during the next year. The order of the topics presented in this assessment does not necessarily indicate their relative importance or the magnitude of the threats in the view of the IC. All require a robust intelligence response , including those where a near-term focus may help head off greater threats in the future, such as climate change and environmental degradation.
Click to read more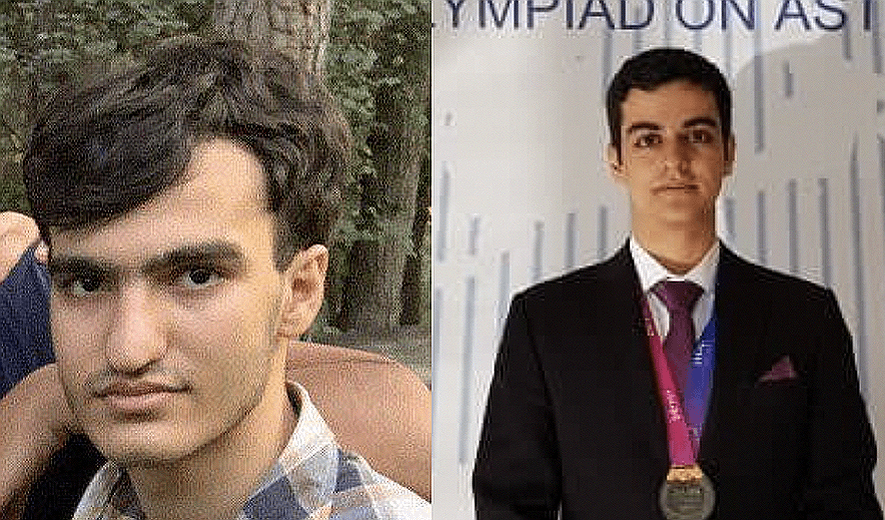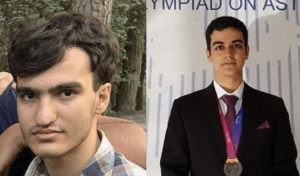 IHR: The International Community Must Work for the Release of Ali Younesi and Amirhossein Moradi
Iran Human Rights, April 16, 2021
Iran Human Rights (IHR); April 16, 2021: According to a former cellmate, students Ali Younesi and Amirhossein Moradi have been subjected to torture and ill-treatment in order to force false confessions from them. A year after their arrest, Ali and Amirhossein are still held in security Ward 209 of Evin Prison without a trial or access to their lawyer.
Their lawyer has said that he has not been permitted to meet or speak with his clients and that they had been charged with efsad fil arz (corruption on earth). Punishable by death, the charge puts Ali and Amirhossein at risk of execution. Iran Human Rights had previously warned of the impending heavy sentences and televised confessions that the two students would be facing.
Click to read more
---
---
Donation
501 (c)(3) Tax deductible
Please,
Donate to Organization Of Iranian American Communities
Your donation will help OIAC advocates for a democratic, secular and non-nuclear government in Iran. Founded on the respect for human rights, gender equality, religious and ethnic tolerance, as wells as social, economic justice, and security for America. Our goal is to organize Iranian-American communities in the United States to promote these values.
Thank You,
http://www.oiac-us.com/donation/