Organization of Iranian American Communities Presents:
Brief On IRAN Newsletter (BOI)
News on Iran & Related
A note on Iran, IRGC, and international efforts to dismantle the clerical regime's "mafia":
In 2012, The United States Treasury Designated an Iranian IRGC Qods Force General named Gholamreza Baghbani for overseeing Afghan heroin trafficking through Iran. This first use of the Foreign Narcotics Kingpin Designation Act (Kingpin Act) as the U.S. also navigated the early stages of negotiations that led to the JCPOA, highlights the very illicit nature of the Iranian theocracy. Today, as a more robust policy to address Iranian regime threat takes hold, Iranian regime and particularly the IRGC remain a global leader in drug, human, money, and illicit arms trafficking. While much attention has been placed on Iranian nuclear program, the Ayatollahs and the IRGC today face nominal global resistance to their expansive illicit networks.
Since the early 1970's, the Racketeer Influenced and Corrupt Organizations (RICO) Act has remained American Government's most effective tool in the fight against the Mafia and organized crime. To help break up the Iranian regime mob apparatus, international community to must use and enforce, principles of this approach- already present in international laws, conventions, and the U.S. sanctions. As early as this week, Italian police intercepted a sizable (tons) heroin shipment from Iran. We invite you to view the video below and draw your own conclusions:
Italian Police Make Major Heroin Haul On Ship From Iran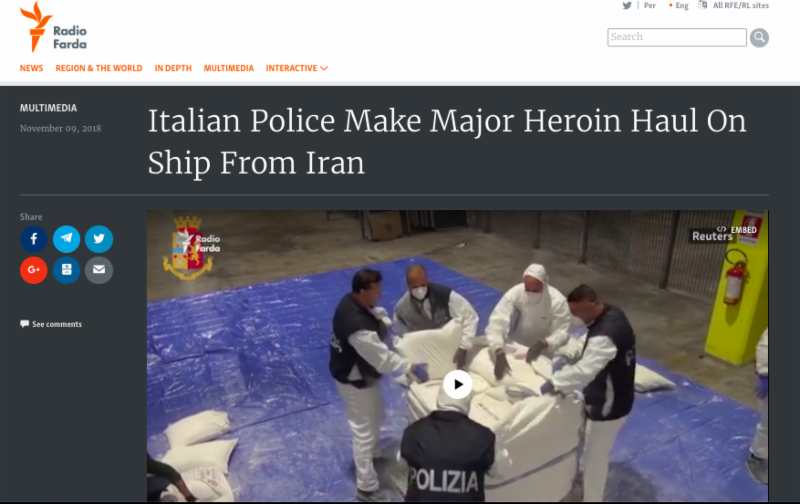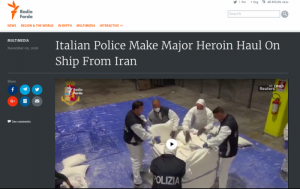 [mks_separator style="solid" height="2″]
IRGC Commander Defends 1979 Seizure of U.S. Embassy, Says 'Officials Were Aware'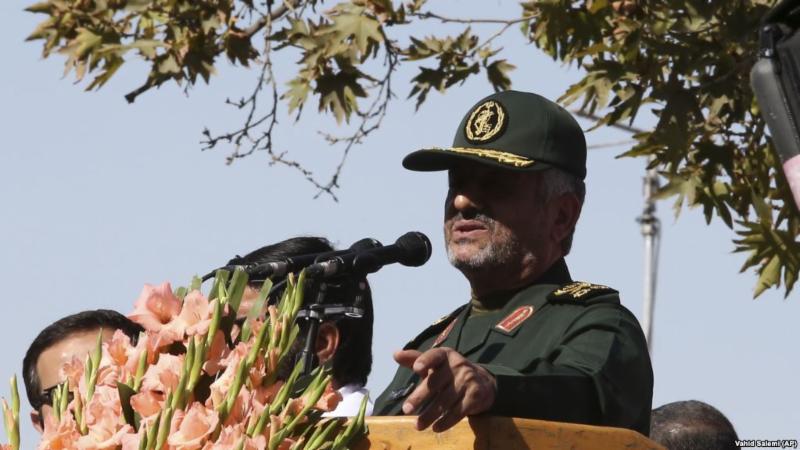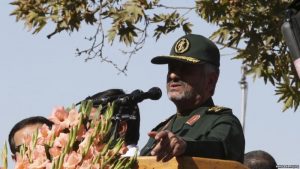 IRGC Commander-in-Chief Mohammad Ali Jafari has defended the 1979 seizure of the U.S. embassy in Tehran on the event's anniversary in the Iranian capital on Sunday November 4, Iranian media reported.
"The revolution would have not lasted for forty years if the Americans remained in that embassy," Jafari said, adding, "The revolution would have come to an end within a decade" if the embassy was not seized.
Contrary to all previous official accounts of the 1979 seizure of the U.S. embassy and taking its diplomats hostage for 444 days, Jafari said that "Iranian officials knew about the decision to storm the embassy."
However, in an apparent contradiction with his previous remark, he added that "a limited number of students attacked the U.S. embassy based on a spontaneous decision". Then once again he alluded to a pre-planned scenario, saying, "this was how the embassy was attacked, in order to pretend that it was the mob that made the decision."
In his speech Jafari addressed President Donald Trump, "Mr. Trump!, Never threaten Iran. You should listen to the fearful laments of your soldiers in Tabas [where a rescue mission in 1980 to airlift the embassy hostages out of Iran failed] and the Persian Gulf [where US and UK marines were arrested by Iranian forces in separate events in previous years]."
Jafari's speech was part of a series of organized gatherings and marches in Tehran and other major Iranian cities on Sunday to mark the anniversary of the embassy's seizure. A resolution read out for the crowd in Tehran forbade "any negotiation with America," while the crowd chanted slogans against the United States, Israel and Saudi Arabia. The 1979 event, led to the severing of Iran-US ties for four decades.
[mks_separator style="solid" height="2″]
Iran sentences two to death in fight against economic crimes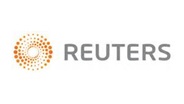 DUBAI (Reuters) – Iranian special courts set up in a drive against economic crime have sentenced two people to death, state media said on Sunday, as the country faces renewed U.S. sanctions and a public outcry against profiteering and corruption.
The fast-track Islamic revolutionary courts were set up in August after Supreme Leader Ayatollah Ali Khamenei called for "swift and just" legal action to confront an "economic war" by foreign enemies. Judiciary spokesman Gholamhossein Mohseni Ejei, quoted by the judiciary's news website Mizan, said the courts had handed down death sentences on two defendants after convicting them of "spreading corruption on earth", a capital offence under Iran's Islamic laws.
[mks_separator style="solid" height="2″]
Workers at Sugar Cane Mill Continue to Protest Unpaid Wages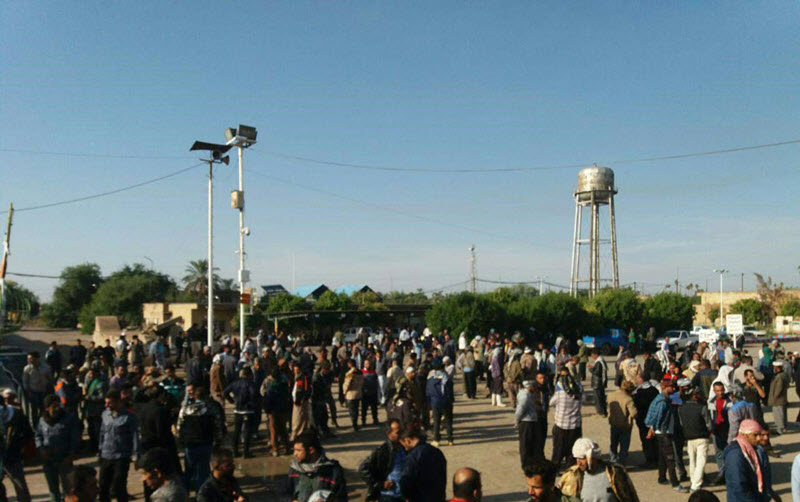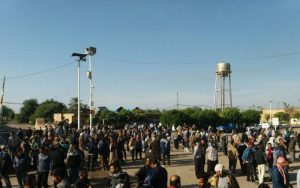 November 11, 2018 By Mahmoud Hakamian
The Haft Tapeh Sugar Cane Mill was once a source of national pride, but since it was privatized in 2015, it has been struggling financially. Workers at the mill in Ahvaz, southwest Iran, have continued their protests for the fifth consecutive day. The workers say that not only have they not been paid since August, but they also want answers regarding the future of the industrial complex. Workers' strikes and demonstrations occur regularly at the mill. Workers claim they are not paid for months at a time. As well, they say that their wages and benefits have been cut since privatization.
[mks_separator style="solid" height="2″]
Iran sells more oil to private exporters to bypass U.S. curbs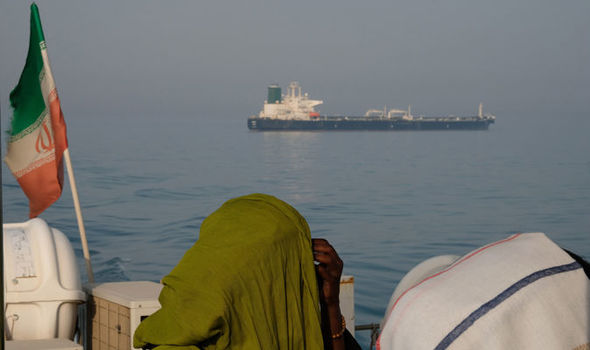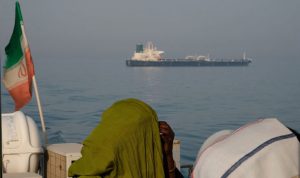 DUBAI (Reuters)
11/11/2018
Iran sold 700,000 barrels of crude oil to private companies for export on Sunday in a second round of sales aimed at countering U.S. sanctions on the country's exports, oil ministry news website SHANA reported. Three unnamed companies paid $64.97 per barrel for two crude shipments of 245,000 barrels each and one shipment of 210,000 barrels, which were traded on Iran's energy bourse, SHANA reported.
Iran began selling crude oil to private companies for export in late October, just ahead of U.S. sanctions on sectors including oil which came into effect on Nov. 5.
Crude oil trade is state-controlled in Iran. Earlier, private refining companies could only buy crude oil for exports of oil products. Iran said in July it would start oil sales to private firms as part of its efforts to keep exporting oil and would take other measures to counter sanctions after the United States told allies to cut all imports of Iranian oil from November.
[mks_separator style="solid" height="2″]
Iranian women defy 'terrorist' label, continue their opposition to regime
Fox News, November 5, 2018
As the full slate of Trump administration-imposed sanctions on Iran snapped back into effect on Monday, a number of Iranian women continue their opposition to the regime as the only way to bring about change – even if it means being labeled a terrorist.
"The regime is thirsty for our blood. We are faced with the danger of being killed or arrested or tortured all the time," Maryam, a 40-year-old dissident from the city of Abadan, in Khuzestan Province, told Fox News. "But we have a commitment to freedom, so we have to sacrifice everything and forego many things such as a job and travel."
Maryam said she was purged from her position as a school teacher during Hassan Rouhani's first term in 2014 and is now a full-time housewife and opposition activist. She distributes leaflets, works the crowd at demonstrations, and shoots videos of "the martyrs" at gravesites "for the purpose of documenting them" for their families – and posterity.She has also been arrested and recalled the nightmare of her detainment.
[mks_separator style="solid" height="2″]
The Trump admin thinks U.S. pressure could sink Iran's regime, but allies have doubts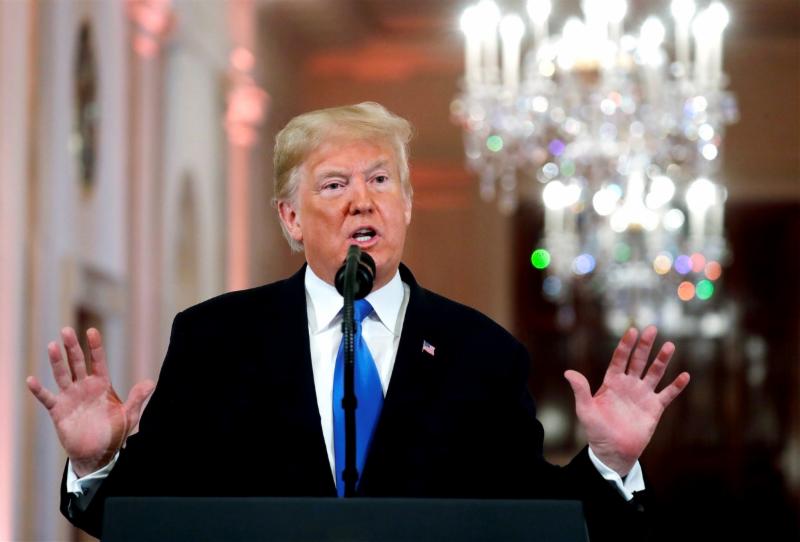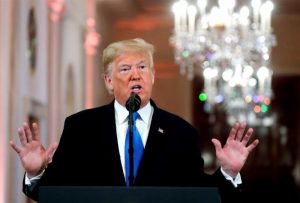 "When I came in here, it was a question of when would they take over the Middle East," said Trump. "Now it's a question of will they survive.
NBC News, 11/10/2018
WASHINGTON — Senior officials in the Trump administration are convinced the Iranian regime is vulnerable to collapse and that tough U.S. economic sanctions could hasten its demise, foreign diplomats and former U.S. officials told NBC News.
President Donald Trump himself has questioned if the regime can last.
"When I came in here, it was a question of when would they take over the Middle East," Trump said in an August interview with Bloomberg News. "Now it's a question of will they survive. It's a big difference in one and a half years."
U.S. intelligence agencies have also not detected signs that the Iranian regime is on the verge of unravelling, U.S. officials told NBC News. They see a regime that appears to be just as firmly in control as it has been for years. But they said they do see a country with mounting headaches, and think U.S. sanctions aimed at cutting oil revenues could cause real difficulties for the regime
[mks_separator style="solid" height="2″]
A new book published this week by the Iranian opposition (NCRI) offers details on how and why the Iranian
regime has escalated its global terror operations. "This book examines the motivation behind the regime's political and economic strategy by considering three areas: terrorism including in Europe and the United States, incitement of regional conflicts, and the ballistic missile threat. Failing to quell growing popular protests against their rule, the mullahs have opted to bolster domestic suppression with blatant terrorism and intimidation."
We think you will find the book an informative read.
[mks_separator style="solid" height="2″]
Bipartisan U.S. House Resolution Holds Iran Accountable for Plotting to Bomb Iranian Opposition Gathering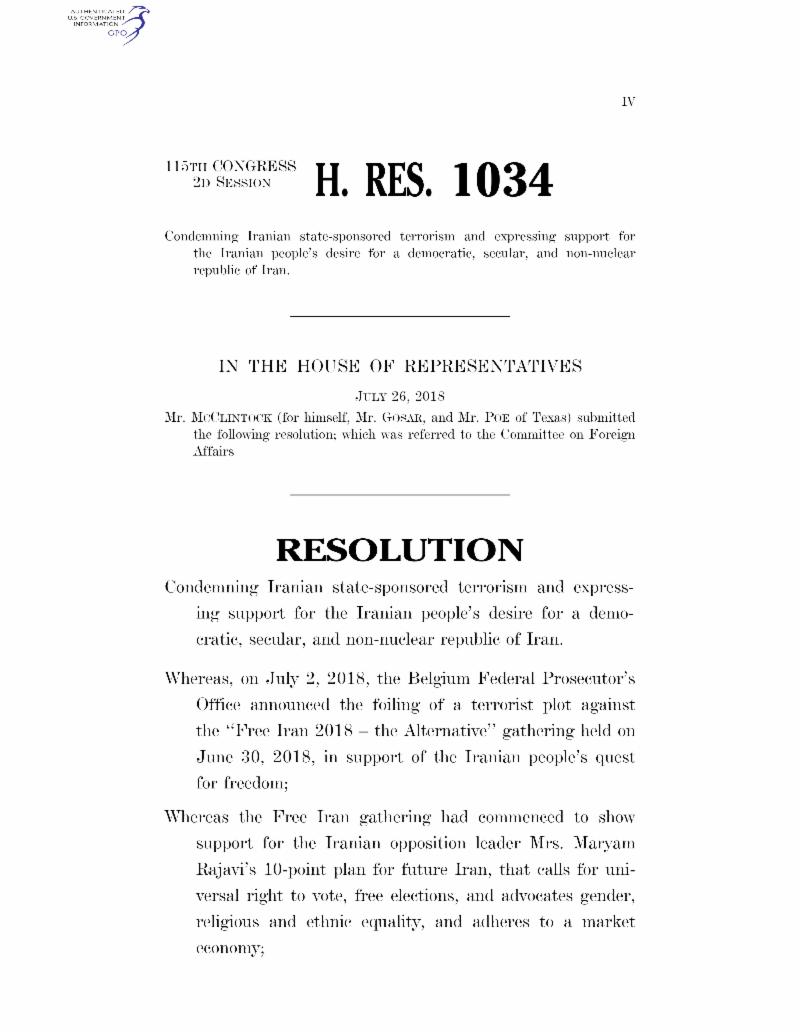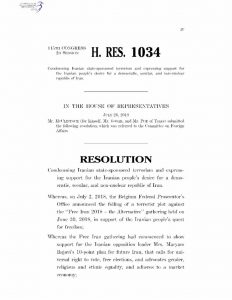 In June 2018, a Belgium, French and German security forces arrested 2 Iranians and a senior Iranian diplomat named Asadollah Assadi,for plotting to bomb the Free Iran 2018 rally in Paris. Given the increase in anti-government protests and international pressure, Iran has clearly ramped up its terror network in Europe.
The Iranian regime's targeting of the pro-democracy rally in the heart of Europe is a clear indication that the mullahs are willing to do anything with enormous risks to deliver blow to the viable alternative to the Iranian regime as its very survival is being threatened by the Iranian people and their organized opposition.
Tehran's desperate stepped up terrorism must be confronted decisively. It is time for the U.S. to urge all its European counterparts to close the Iranian regime's embassies as they act as centers for plotting terrorism.
Join us in condemning Iranian regime state sponsored terrorism and in expressing support for the desire of the Iranian people for a democratic, secular, and non-nuclear republic in Iran.
Donation
501 (c)(3) Tax deductible
Please,
Donate to Organization Of Iranian American Communities U.S
Your donation will help OIAC advocates for a democratic, secular and non-nuclear government in Iran. Founded on the respect for human rights, gender equality, religious and ethnic tolerance, as wells as social, economic justice, and security for America. Our goal is to organize Iranian-American communities in the United States to promote these values.
Thank You,
http://www.oiac-us.com/donation/