Donation
(a 501 ©(3) Tax deductible)
Please click on the link below to
Your donation will help OIAC advocates for a democratic, secular and non-nuclear government in Iran. Founded on the respect for human rights, gender equality, religious and ethnic tolerance, as wells as social, economic justice, and security for America. Our goal is to organize Iranian-American communities in the United States to promote these values.
Thank You,
OIAC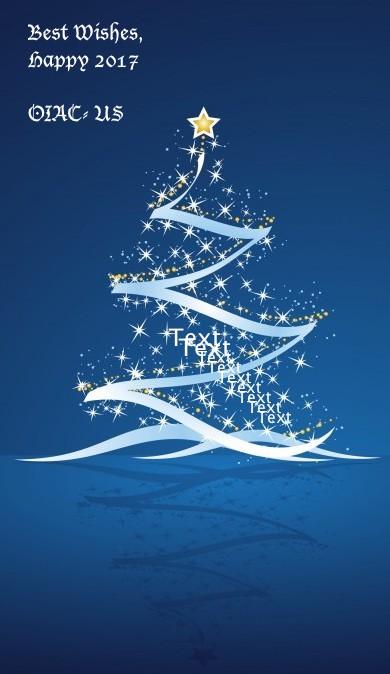 Wishes you and yours a very Happy Holiday Season, a New Year fill with the promise of Hope, and Change for Peace & Harmony for the world, and Particularly for our beloved Mother Land, Iran; It's Freedom.
Happy 2017,
فرارسیدن سال جدید میلادی، بر شما هموطنان عزیز مبارک
Iran- Human Rights (Women, Minorities, Ethnics)
Iran: Prisoner Executed in Public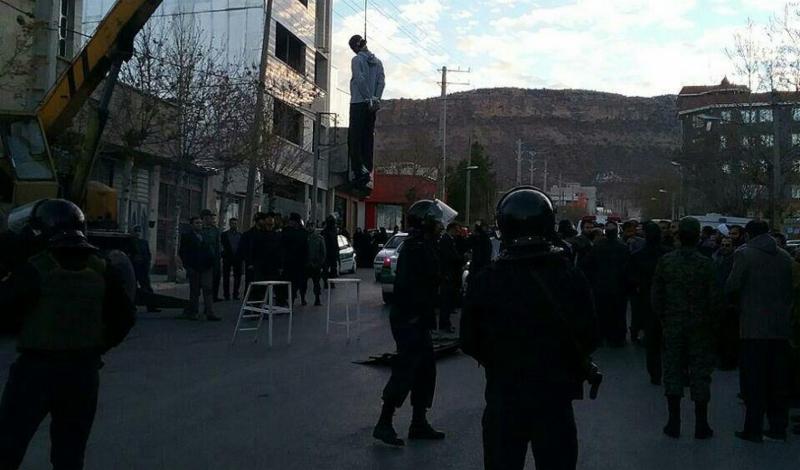 Iran Human Rights
Iran Human Rights (DEC 22 2016): A prisoner was executed in public in the city of Ilam (northwestern Iran) on the morning of on rape charges.
According to the state-run news agency ISNA, the execution was carried out on the morning of Thursday December 22.
Iran: Life of political prisoners on hunger strike in danger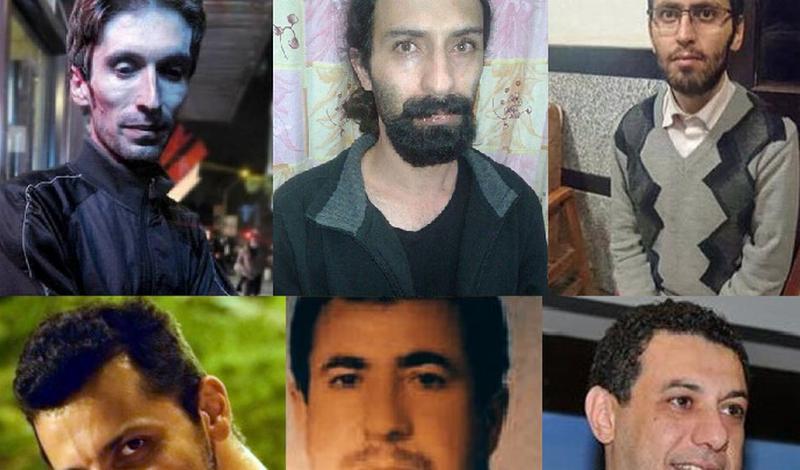 Iran News Update
ran Human Rights (DEC 21 2016): At least six political prisoners are currently on hunger strike in Iran.
Among them are Arash Sadeghi and Morteza Moradpour, who have both been on hunger strike for the past two months – their lives are in serious danger.
Iran Human Rights (IHR) condemns the imprisonment of individuals for exercising their basic citizen rights and is deeply worried about the condition of political prisoners on hunger strike. IHR calls for the immediate release of all individuals who are imprisoned solely for expressing their views and opinions.
"Hunger strike is a desperate act and the last option for the prisoner to be heard. Prisoners risk their health to go on hunger strike in order to draw attention to the unfair and unlawful conditions they are subjected to. We call on the international community, especially the European Union and the United Nations High Commissioner for Human Rights, to take action for the prisoners on hunger strike before it is too late," says Mahmood Amiry-Moghaddam, spokesperson for Iran Human Rights.
Iran: 1200 Citizens Arrested in Tehran Over the Past 8 Months for Using Cyberspace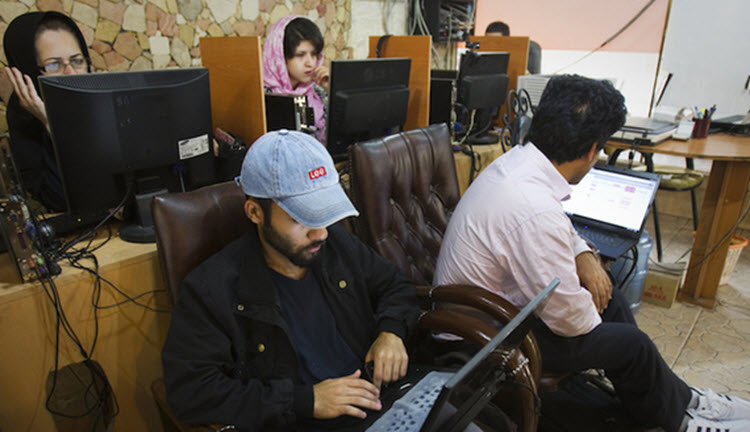 Iran News Update
Tehran's police chief has announced that the capital city's cyber-police have arrested over 1200 people during the first 8 months of the year on charges related to Internet and social media activity.
ISNA news agency reports that Police chief, Hossein Sajedi-Nia said, "Dealing with vi-olations and crimes in cyberspace is one of the priorities of police in Tehran, and in this regard, officers of Fata Police (cyber-police) monitor and observe cyberspace and social media activities, deal with the crimes and violations, and address the com-plaints."
Of the arrests of more than 1200 cyberspace activists Sajedi-Nia said, "In the first 8 months of the year, 986 men and 298 women accused of committing cyberspace viola-tion were identified and arrested by Tehran's Fata Police." He expressed the Iranian regime's fear of cyberspace and social media saying, "Cyberspace is a very extensive and complex world that easily puts untrained users into trouble, and if the user does not have a certain goal, he (or she) would perhaps fall into the trap of deviation and abuse by opportunistic people."
Iran- Terrorism Activities (Middle-East)
How Iran Fuels Syria War
Video clip
After the massacre in #Aleppo, the main questions is, how did it happen, and who were the players who carried out the massacre or enabled Assad to do so? This short video clip deals with "How Iran Fuels Syria War". Please share the video and spread the word. The world must know.
The First President of Tehran University Condemns Iran's Crimes in Aleppo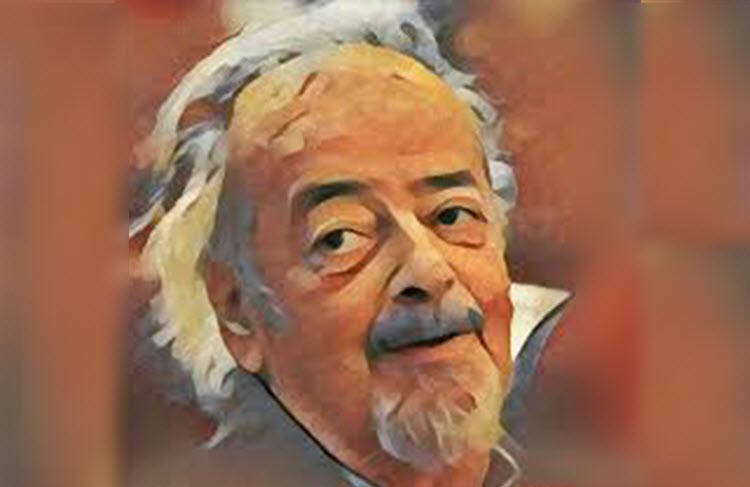 Iran News Update
Dr. Mohammad Maleki, the first president of Tehran University after Iran's revolution, strongly condemned the crimes of the Iranian and Russian regimes in Aleppo in an interview, "Russia and Quds forces perpetrate massacres of the innocent Syrians and they proudly utter that they have snatched victory. They celebrate and distribute sweets in the streets. Qasem Soleimani also goes to Aleppo to walk by the corpses and burned ruins of the city. On the other hand, he criticizes the international community for falling silent against such crimes in Aleppo. He states:"it is so disheartening that the world lacks morality, decency, and humanity. Every day we see the images of children who were killed in Aleppo whereas the forces claim that they are fighting against terrorists."
Regarding the Islamism that the Iranian regime claims to be part of their existance, Dr. Maleki stated, "All these crimes are committed in the name of religion. You have completely spoiled religion. You wanted to develop Islam while you have already ruined Islam in your own country."