Donation
(a 501 ©(3) Tax deductible)
Please click on the link below to
Your donation will help OIAC advocates for a democratic, secular and non-nuclear government in Iran. Founded on the respect for human rights, gender equality, religious and ethnic tolerance, as wells as social, economic justice, and security for America. Our goal is to organize Iranian-American communities in the United States to promote these values.
Thank You,
Iran- Human Rights (Women, Minorities, Ethnics)
Iran: Six Prisoners Hanged For Drug Charges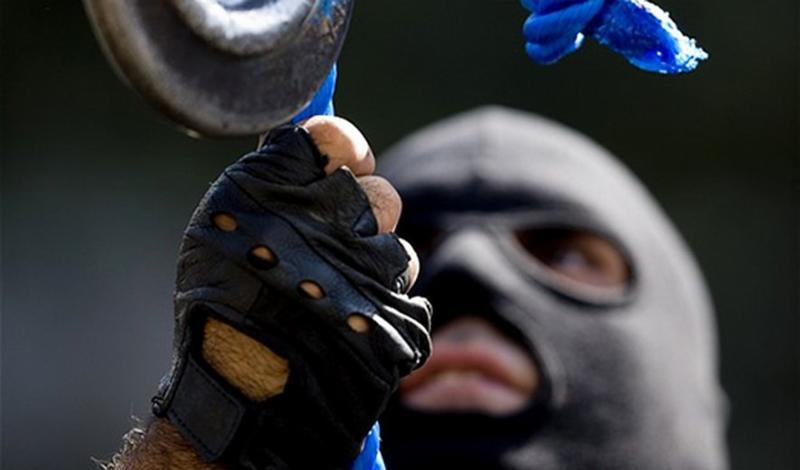 Iran Human Rights
Six prisoners were executed for drug charges in Karaj (west of Tehran) Thursday morning Dcember 15.
According to Iran Human Rights (IHR) sources, five of the prisoners were hanged in the Central Prison of Karaj. The prisoners are identified as Behzad Lazemi, Mostafa Gholami, Fardin Sabzi, Mehdi Kaeni and Saeed Faramarzi from the sections 4, 5, 2, 3 and 3 respectively.
On Wednesday IHR reported about the transfer of four of these prisoners for execution.
The website of the Human Rights Activists News Agency (HRANA) reported about the execution of one prisoner on Wednesday December 14. The prisoner who was identified as Mohammad Hossein Beheshti was charged with possession of drugs.
EU Iran Policy Questioned at International Human Rights Day Conference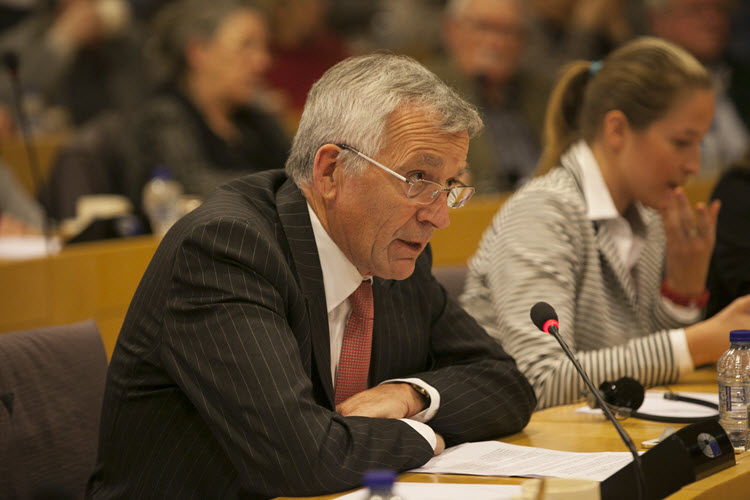 Iran News Update
The Iranian Regime leads the world in executions per capita and executions of minors, so why will the EU High Representative, Federica Mogherini, not condemn them for it?
This is the question posed by Richard Ashworth, MEP for South East England, in his remarks to a conference in the European Parliament last week, the day before the International Human Rights Day.
He said: "We want to know why Mrs. Mogherini in the past year has failed to condemn the appalling human rights abuses taking place in Iran."
Ashworth cited the UN Special Rapporteur on human rights in Iran who reported that executions in Iran in 2015, surged to nearly 1,000; the highest level in over 25 years. He also cited a report by Amnesty International, which stated that Iran was responsible for 60% of all registered executions worldwide in 2015.
He said: "Mrs. Mogherini should know that Iran hanged 10 prisoners including three women, during the period of her visit to Tehran in April this year. I think it's a matter of deep regretting shame that she chose to remain silent on those appalling human rights violations while she was there."
Extreme Concern for Aleppo's Civilians by Human Rights and Aid Organizations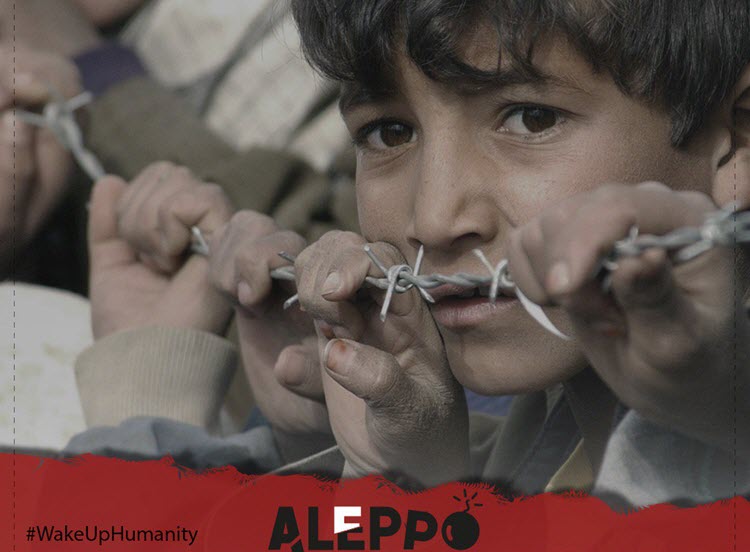 Iran News Update
Because renewed air strikes and shelling rocked the city, the plan to evacuate civilians from eastern Aleppo stalled on Wednesday, according to Reuters. Russia and Turkey brokered a ceasefire on Tuesday, and was intended to end years of fighting in the city. It would have given Syrian President Bashar al-Assad his biggest victory in more than five years of war.
Yet, once again on Wednesday, air strikes, shelling and gunfire erupted, and Turkey accused government forces of breaking the truce. However, Syrian state television blamed rebel shelling, saying it had killed six people.
In Yahoo News, Astrid Zweynert and Umberto Bacchi present reports of the views of some aid agencies and human rights organizations regarding the humanitarian situation in eastern Aleppo and their concerns for the conflict in Syria.
Iran: Critically Sick Political Prisoner on Hunger Strike in Danger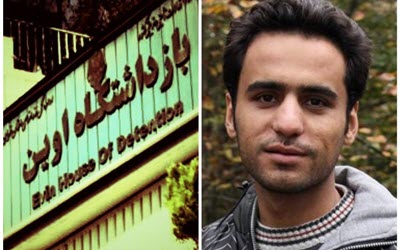 NCRI
Spending his 10th day of hunger strike, the severely weakened political prisoner Behnam Mousivand was taken to Gohardasht prison's medical unit, and from there to a hospital outside the prison on Tuesday December 13.
While in his wheelchair, waiting to be dispatched in a room in front of the prison warden's (Mohammad Mardani), Mousivand was severely beaten by a number of prison staff for not wearing prison uniform, handcuffs and shackles. He was then transferred to Karaj's Rajaee Hospital in that same battered state.
Once in the hospital, a law enforcement officer prevents Mousivand from performing his medical tests, holding him in his wheelchair for more than six hours.
Without receiving any kind of treatment, Mousivand is taken back to prison.
Back in the prison, Mousivand was kept for several hours in inspection room for no reason, while being in his wheelchair and unable to walk.
The bloodbath in Aleppo will haunt humanity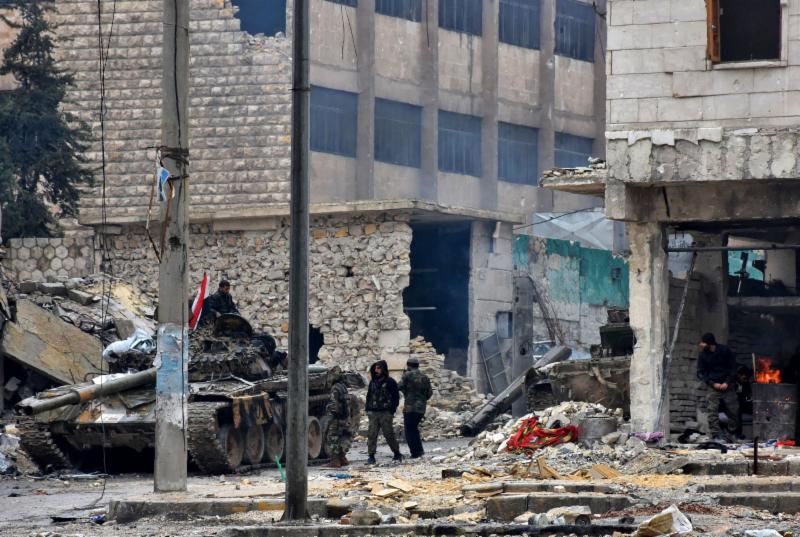 The Washington Post
THE BATTLE for Aleppo is ending in catastrophe, both for the tens of thousands of people who have been besieged there and for the future of Syria. On Wednesday, Syrian government and Iranian-led Shiite militia forces renewed attacks on the last rebel-held streets of the city, shredding a promise to allow a peaceful evacuation. According to the United Nations, the pro-government forces have been executing civilians in the street or in their homes – including, on Monday, at least 11 women and 13 children. Thousands of men have been rounded up and gang-pressed into the Syrian army, or dispatched to an unknown but likely terrible fate. The United Nations' term for this nightmare was apt: "A complete meltdown of humanity."
Journalist seeks refuge in Scotland – for filming a protest in Iran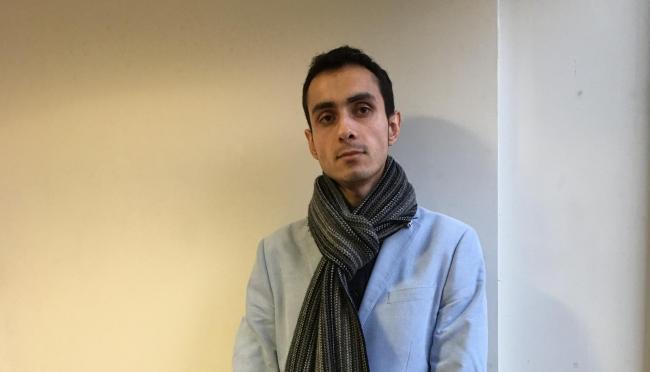 The National
AN IRANIAN journalist has told how he was forced to flee his home country after spending time in solitary confinement for filming a political protest.
Hamid Bahrami, who is now going through the asylum process in Glasgow, said he had avoided a spell in prison because police who searched the house where he lived with his parents removed a laptop belonging to one of his relatives instead of his own.
"I was arrested but my laptop was hidden," he told The National. "So when the police went to my house they saw my nephew's laptop and they took it away. My father let them take it. When they couldn't find anything [incriminating] on it they released me."
Iran- Terrorism Activities (Middle-East)
Iran's Use Of Extremism To Gain Political Leverage Must Be Confronted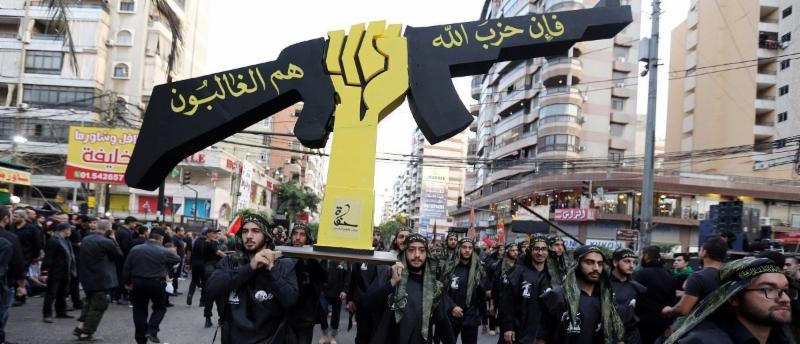 Daily Caller
Ever since day one in 2011 when war erupted in Syria Iran has been dispatching tens of thousands of troops to shore the Syrian military. These efforts were parallel to Iran's decades of support for Shiite extremist groups such as the likes of the Lebanese Hezbollah, a conglomerate of others in Iraq and across the region, constituting a major pillar of Iran's policies.
Tehran has launched horrendous wars in Syria, Iraq, Yemen and continues it's meddling in Lebanon. Sensing no concerns from the international community to hold it accountable, Iran propelled massive genocide campaigns in Syria and Iraq, targeting Sunni communities through its support of Shiites, such as the "Popular Mobilization Forces", or Hashd al-Shaabi in Iraq, currently involved in the Mosul onslaught. Aleppo is also another example needing no further explanation.
Syrian rebels blame Iran for slowing Aleppo evacuation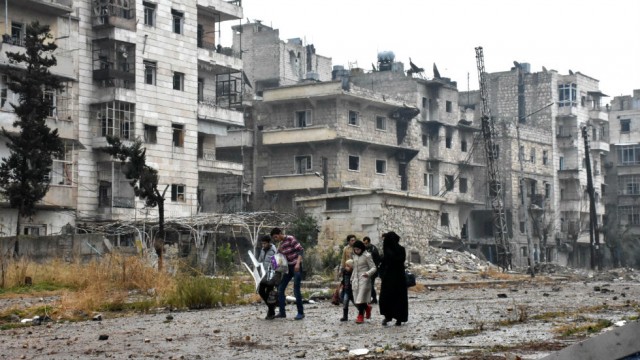 The Hill
Syrian rebel forces have accused Iran and Shi'ite militias of slowing down the vital evacuation efforts of Aleppo, Reuters reported on Saturday.
"Iran and its sectarian proxies are using the humanitarian situation of our people in besieged Aleppo and preventing civilians from leaving until the evacuation of their groups in al-Foua and Kefyra," Munir al Sayal, the head of the political wing of the rebel group involved in the negotiations, told Reuters.
According to Sayal, Iran maintained that people should be able to leave from the two besieged Shi'ite villages before the Aleppo evacuation can take resume.
They keep coming, both the bombs and the images from Aleppo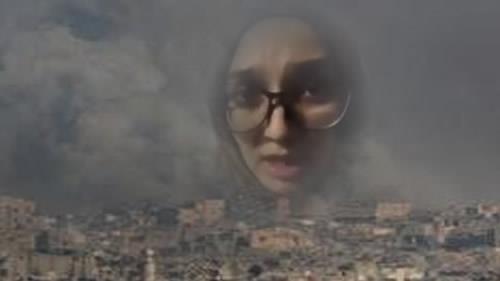 The New York Times
so many of them, the munitions raining indiscriminately on trapped families, aid workers and children. The Russian and Syrian government forces wouldn't let them leave.
But the photographs and videos have made it out. The faces of the besieged, staring into the camera, at us, and at death, pleading for help, baffled by our indifference to the slaughter, describing the atrocities outside their bedrooms or just on the other side of the door. We see their faces from an angle we ordinarily see a friend's face, up close, staring straight into our eyes.
They are bearing witness, in real time, refusing to disappear without a trace. And in this era of connectedness, they are refusing to let us off the hook. These images, spread via social media, unmediated, confirm that the people making them are still alive – in that moment, anyway.
Iran- Nuclear Activities
Iran sanctions bill goes into law without Obama's signature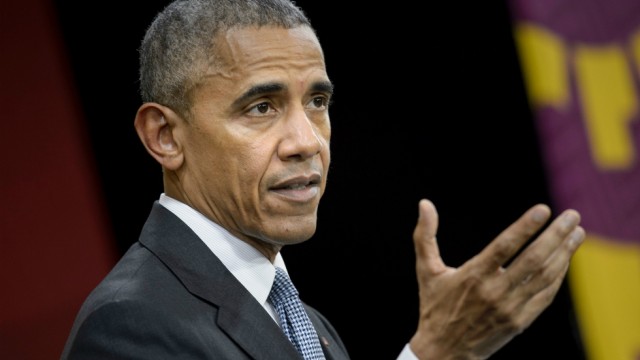 The Hill
A bill extending sanctions on Iran for a decade will go into law without President Obama's signature.
"This Administration has made clear that an extension of the Iran Sanctions Act, while unnecessary, is entirely consistent with our commitments in the Joint Comprehensive Plan of Action (JCPOA)," White House press secretary Josh Earnest said in a statement early Thursday.
"Consistent with this longstanding position, the extension of the Iran Sanctions Act is becoming law without the President's signature."