Iran- Human Rights (Women, Minorities, Ethnics)
Iran: Eight Prisoners Including Woman Executed on Drug Charges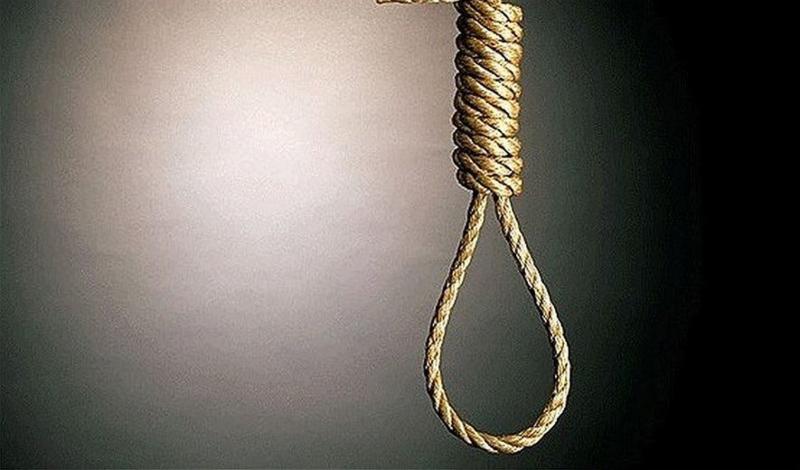 Iran Human Rights
Eight prisoners, including a woman, were reportedly executed on drug charges at Darya, Urmia's central prison (West Azerbaijan, northwestern Iran).
Iran Human Rights (SEPT 30 2016):According to a report by the unofficial news agency, HRANA, Iranian authorities hanged eight prisoners at Urmia's central prison on the morning of Thursday September 29.
The report says the prisoners were all executed on drug related charges and that one of them was a woman. According to the report, the names of the prisoners are: Behnam Pirkozadegan, Ismael Ayoubi, Karam Kolshi, Ghader Mahmoudi, Effendi Omri, Karim (Reza) Abdollahzadeh, Farhad Maleki, and Malouk Nouri.
The executions have been confirmed by Iran Human Rights.
Iranian official sources, including the media and the Judiciary, have been silent on these executions.
Iran: Shameful 16-year-sentence for Narges Mohammadi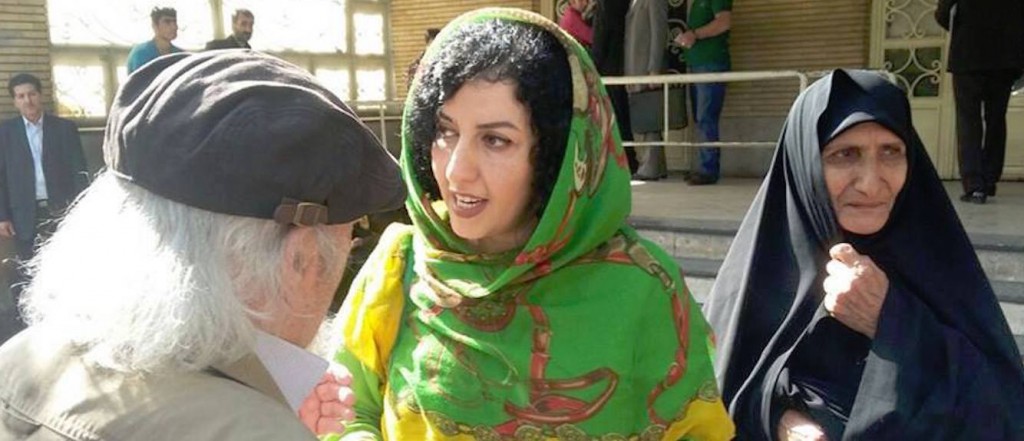 OIAC
Brussels, 30/09/2016 – 12:48 – UNIQUE ID: 160930_10
Statement by the spokesperson on the confirmation of the prison sentence of Narges Mohammadi in Iran.
The recent Court verdict confirming the prison sentence of Narges Mohammadi sends a worrying signal about the human rights situation in the country. Freedom of expression and peaceful advocacy of human rights should be protected and not penalised. The EU reiterates its call on the Iranian authorities to respect its international human rights obligations.
Iran's Revolutionary Guards Push Harsh Prison Sentences for Activists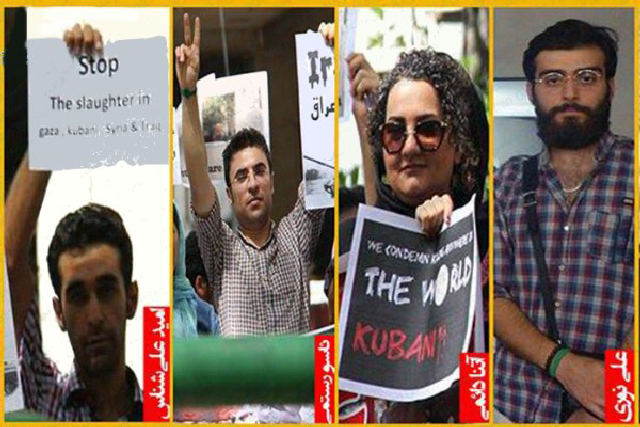 Human Rights In Iran
In another example of the Iranian Judiciary's lack of independence, an Appeals Court has upheld disproportionate prison sentences against four civil rights activists following pressure by the Revolutionary Guards, the activists told the International Campaign for Human Rights in Iran.
Fatemeh (Atena) Daemi and Omid Alishenas have each been sentenced to seven years in prison while Aso Rostami and Ali Nouri have each been sentenced to two years in prison.
"Our case was not judged fairly by any means," Daemi said in an interview with the Campaign on September 29. "In fact, it was the Revolutionary Guards agents who were mostly in charge of prosecuting us. My lawyer and I were not given a chance to present a defense during the preliminary trial and we saw a letter from the Revolutionary Guards addressed to the Appeals Court asking for the maximum punishment against us."
Christians in Iran to be flogged for celebrating Eucharist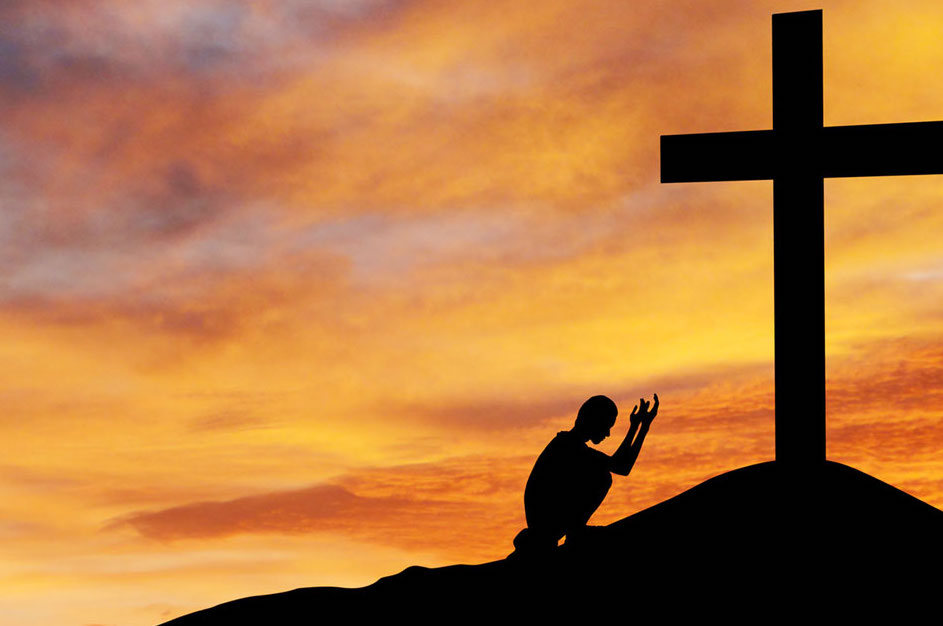 OIAC
Shockingly, Tehran officials arrested Yasser Mossayebzadeh, Saheb Fadaie and Mohammad Reza Omidi, along with Pastor Youcef Nadarkhani and his wife, and charged them with "acting against national security" for taking part in a "Christian ritual". The pastor and his wife have since been released, but the three converts remain behind bars. They are due to appear in court next week, and if found guilty, face punishment by flogging.
Iran- Terrorism Activities (Middle-East)
Why Iran is more dangerous than Islamic State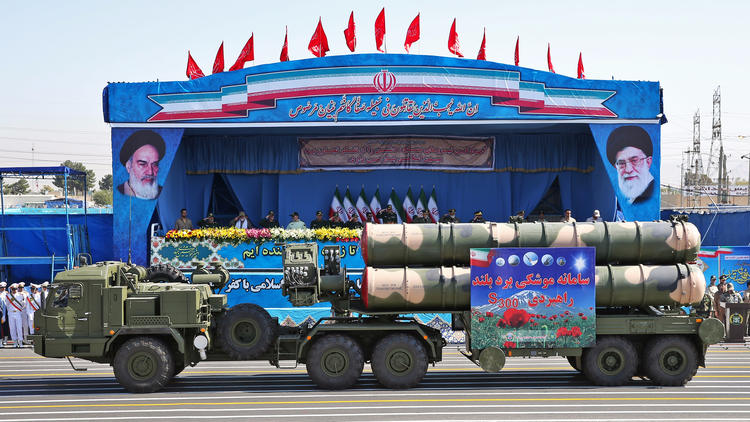 LA Times
U.S. political leaders of both parties argue that destroying Islamic State is America's top priority in the Middle East. In reality, that's not nearly as important as confronting the challenge posed by Iran. The nuclear deal that went into effect a year ago may have postponed the danger of an Iranian nuclear bomb, but the multifaceted threat of a militaristic, messianic Iran – 80-million strong – is much more menacing to Western interests than the Sunni thugs and murderers of Raqqah and Mosul.
In negotiating the nuclear agreement, the P5+1 group of countries – the United States, Russia, China, Britain, France and Germany – registered several benefits. These include delaying the Iranian military nuclear project for 10 to 15 years, defusing political tensions with Iran, opening new markets there, and gaining Iranian cooperation in the fight against Islamic State. Only one of these – the delay in Iran's nuclear program – comes at Iran's expense, since both sides shared a desire to achieve the other objectives.
Obama's hallucinatory excuses on Syria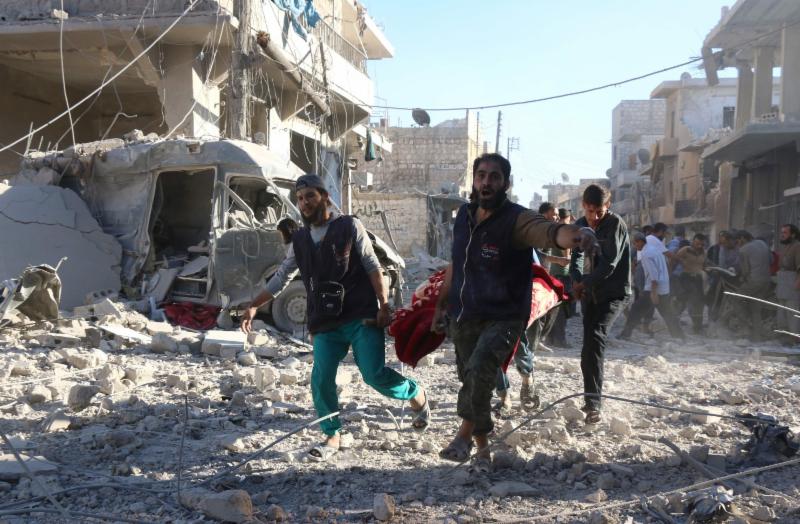 The Washington Post
The New York Times' David Sanger had an interesting observation in a recent article on Vladimir Putin's bizarre foreign policy. Russia, Sanger wrote, is a "declining economy with the gross domestic product of Italy." So how come it manages to push around the United States, which has the world's biggest economy and, as President Obama put it just last week, "by a mile, the greatest military on earth"? Because the United States has, by a mile, a president who is cautious to the point of timidity and prudent to the point of appearing heartless.
Iran- Nuclear Activities
Syria: White House Warns of 'Actions' If Russia Won't Negotiate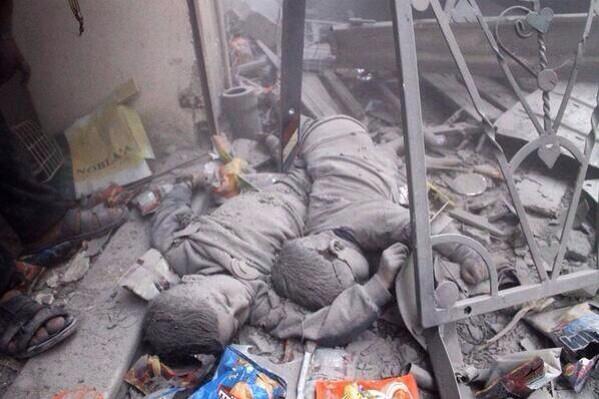 NBC News
President Obama faces an increasingly stark choice in Syria – he can order American military action or watch thousands of women and children die as the rebel stronghold of Aleppo falls.
So far, he has shown no willingness to launch a U.S. military response, but White House officials told NBC News Monday they are now considering escalating the U.S. involvement in Syria's civil war, including unspecified "actions…that would further underscore the consequences of not coming back to the negotiating table."
Until now, Obama could point to the possibility of a diplomatic solution, as Secretary of State John Kerry won Russia's agreement on a ceasefire.
Something Rotten in State of Iran: Why Tehran Runs in Place As Sanctions Lifted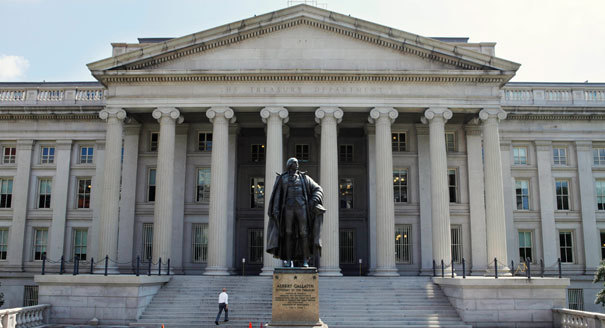 Sputnik News
More than a year after the partial lifting of the international economic sanctions on Iran, there are no visible signs of economic growth or political liberalization happening in this oil-rich nation, Lenta.ru wrote.
On July 14, Iran and the P5+1 group, consisting of Russia, the United States, the United Kingdom, France, China, and Germany, signed a historic deal to guarantee the peaceful nature of Tehran's nuclear activities in exchange for sanctions relief. Many Western experts then hoped that with the sanctions gone, foreign investments would start pouring into the country and breathe new life into the embargo-stricken Iranian economy.