Anniversary of the 1988 massacre of some 30,000 political prisoners
Statement
Washington, DC; September 12, 2016 
This week, the United States Congress reconvenes just as Iranian-Americans commemorate anniversary of the 1988 massacre of some 30,000 political prisoners in the hands of Iran's clerical rulers. Organization of Iranian-American Communities (OIAC-US) will sponsor a 4-day photo exhibition in the United States House of Representatives to underscore this crime against humanity; ordered and committed by past & present Iranian government officials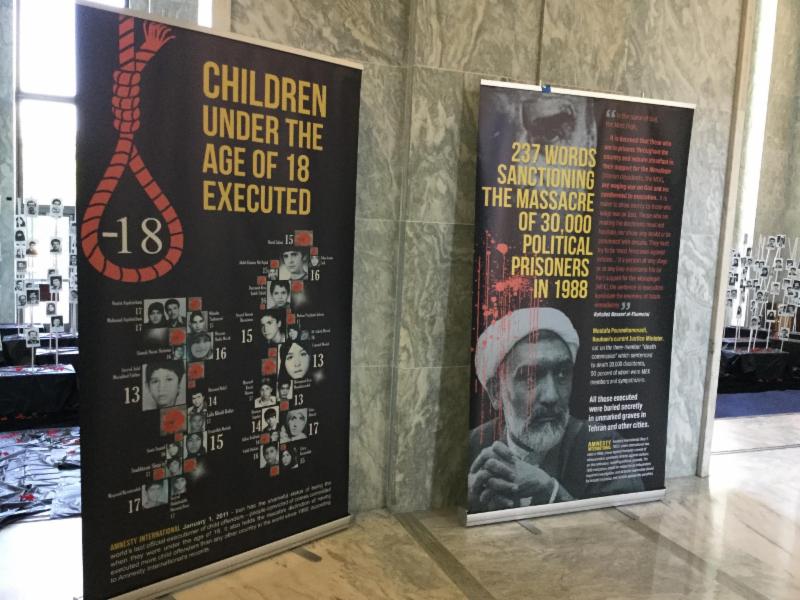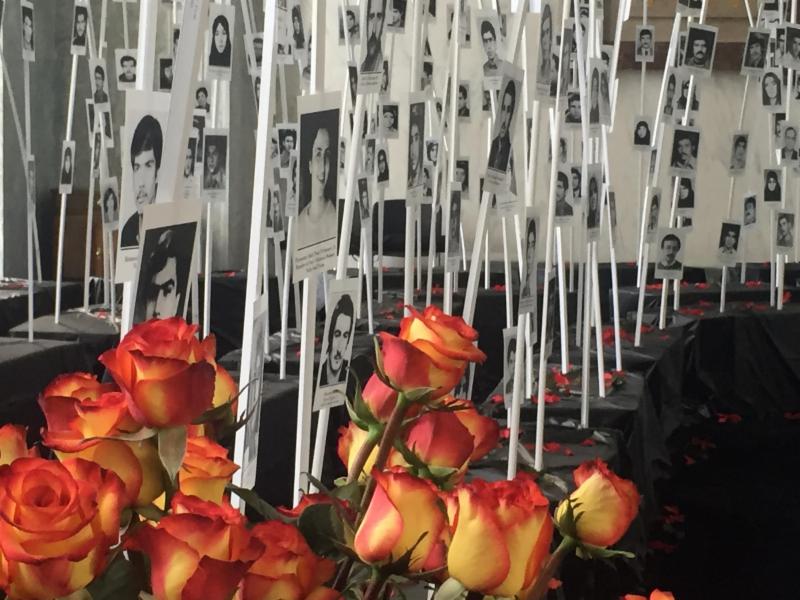 Iran- Human Rights (Women, Minorities, Ethnics)
Iran: At Least 8 Prisoners Executed on Drug Related Charges

Iran Human Rights
Eight new executions reported in Iran by official and unofficial sources. All eight prisoners were reportedly executed on drug related charges.
Iran Human Rights (SEPT 11 2016): Seven prisoners were executed at Bandar Abbas Central Prison (Hormozgan province, southern Iran) on drug related charges, reports Iranian state-run media Tabnkak. The hangings were reportedly carried out on Saturday September 10. According to the unofficial news agency, HRANA, the prisoners were sailors who were sentenced to death on drug related charges. HRANA identifies the prisoners as: Ghasem Daryanavard, Amin Bibaki, Khosro Badpa, Sattar Hoot, Mohammad Hanif Boop, Haroun Heykalnejad and Tareq Naraaj.
Hunger strike of two Iranian artists in Iran's Evin prison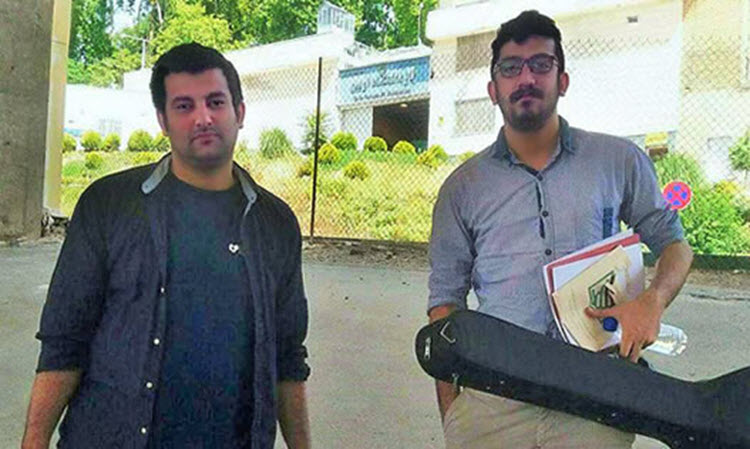 Iran News Update
Based on a published report, Mehdi and Hossein Rajabian, two imprisoned Iranian artists decided to go on hunger strike in Iran's Evin prison on Wednesday, September 7, after complaining for being kept in separate cells.
Prison guards separated the two brothers after they had an argument with the prison warden.
According to one of the prisoner's affiliates: "Last night Mehdi was transferred to cell 8 against his will and Hossein was kept in cell 7 of Evin prison. Following this act, the two brothers went on hunger strike and requested to be kept in the same cell."
The two brothers Mehdi and Hossein Rajabian, musician and filmmaker, were each sentenced to six years of disciplinary imprisonment followed by a fine for insulting and advertising against Islamic value by regime's judg.
Crackdown Separately Targets Minorities, Iranian Officials, Families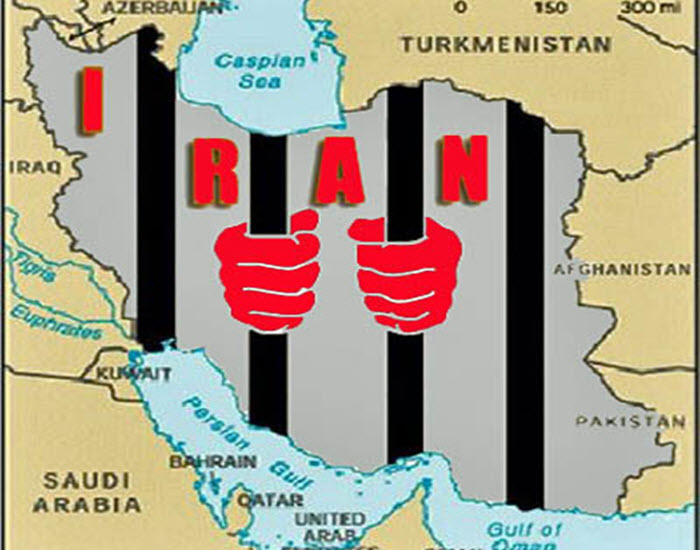 The Hill
Last week, it was reported that another incident had recently occurred in which Iranian Christians were arrested by agents of the Iranian Intelligence Ministry, for no apparent reason other than their religious identities. At the time, the International Campaign for Human Rights in Iran reported that the individuals in question had not even been engaged in religious activities, but were instead apprehended while gathered for a picnic in a private garden 90 miles east of Tehran.
That report indicated that five individuals had been arrested in the incident, but Christian Daily upgraded that story on Monday by reporting that there had actually been 15 arrests. The other essential details of both reports were in agreement, including the allegation that one of the arrestees had been severely beaten for asking the Intelligence Ministry agents about a warrant, which they apparently did not possess.
Action Urged Over 'Grotesque' Iran Jailing Of Nazanin Zaghari-Ratcliffe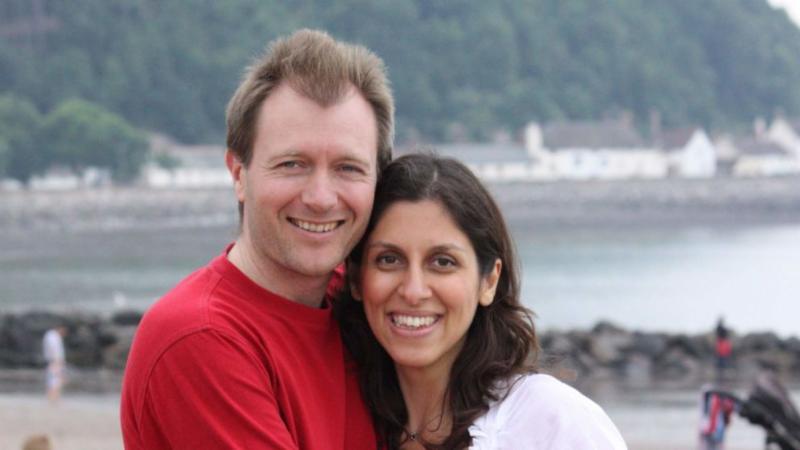 News Sky
The Foreign Office insists it is doing all it can to secure the release of the charity worker sentenced to five years in prison.
Nazanin Zaghari-Ratcliffe, 37, a charity worker from Hampstead in north London, has already been detained in Iran for more than 150 days after being accused of plotting to overthrow the Iranian regime.
Urgent action is being demanded over the "grotesque" jailing of a British-Iranian mother in Tehran on charges her husband said "remain secret".
Royce, Engel Statement on Completion of Camp Liberty Resettlement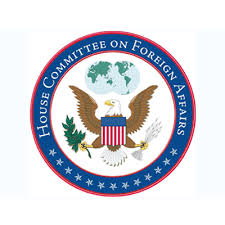 House Foreign Affairs Committee
The election of Hassan Rouhani gave new momentum to Iran's devout Muslim feminists – but the mullahs aren't having it.
The phone calls started about six weeks ago. Men who didn't introduce themselves, working for Iran's security agencies, rang the country's most prominent women's rights activists and demanded they show up for interrogations. All the activists were told the same thing: "Don't tell anyone we've called you here. Don't speak to the media, don't breathe a word to anyone." But word seeped out, first in Tehran's feminist circles and then among political activists, who traded accounts of interrogations and lines of questioning.
The Iranian government's crackdown on feminists, one of the Islamic Republic's periodic intimidation campaigns against women's rights activists, is still underway. But the present iteration isn't just a push-and-pull struggle between the government and civil society, or between the censors and the country's most prominent women's magazine – it's a proxy battle between the president and the country's hard-liners.
Iran- Terrorism Activities (Middle-East)
We have been with Syria's children. Their suffering must end.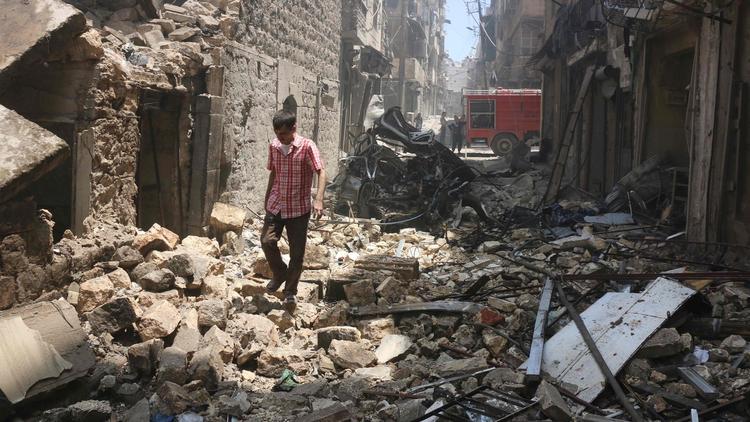 Chicago Tribune
A Syrian child, this time it was 5-year-old Omran Daqneesh, finally made the front page again. It is sad that it took this long for people to pay attention to Syria once more.
We are three Chicago physicians who have volunteered inside underground field hospitals in Aleppo, Syria. The children we treated have never stopped living in hell.
Iran spy head welcomed by German officials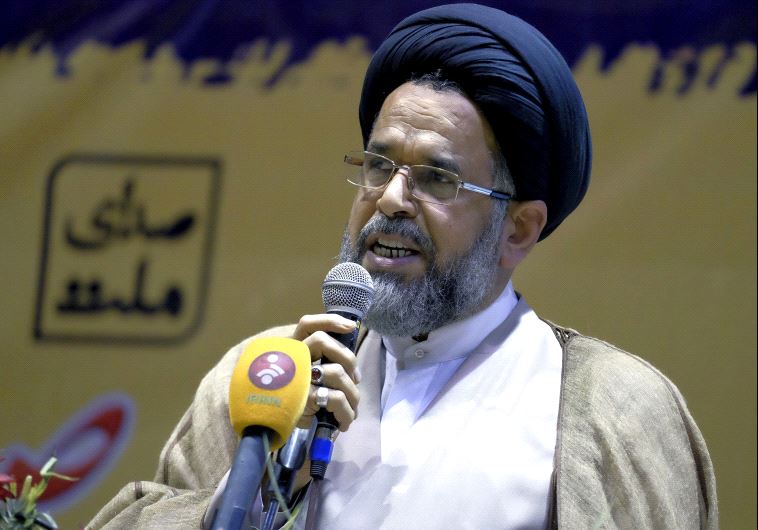 The Jerusalem Post
"It would be a huge scandal if German security authorities collaborated in these efforts," said Iranian exile Dr. Kazem Moussavi.
German Intelligence authorities met with Iran's Minister of Intelligence Mahmoud Alavi in Berlin on Tuesday, according to the Tasnim News Agency in Tehran, a paper with close links to the Revolutionary Guards Corps.
Iran- Nuclear Activities
US Payment of $1.7 Billion to Iran Made Entirely in Cash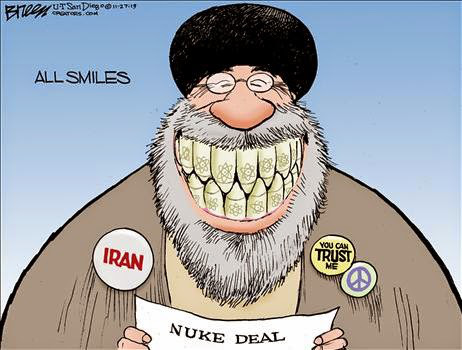 The New York Times
WASHINGTON – The Obama administration is acknowledging its transfer of $1.7 billion to Iran earlier this year was made entirely in cash, using non-U.S. currency, as Republican critics of the transaction continued to denounce the payments.
Treasury Department spokeswoman Dawn Selak said in a statement late Tuesday that the cash payments were necessary because of the "effectiveness of U.S. and international sanctions," which isolated Iran from the international finance system.
The $1.7 billion was the settlement of a decades-old arbitration claim between the U.S. and Iran. An initial $400 million of euros, Swiss francs and other foreign currency was delivered on pallets Jan. 17, the same day Tehran agreed to release four American prisoners.
As Iran Plans to Build Nuclear Plans, Criticism Grows of American Permissiveness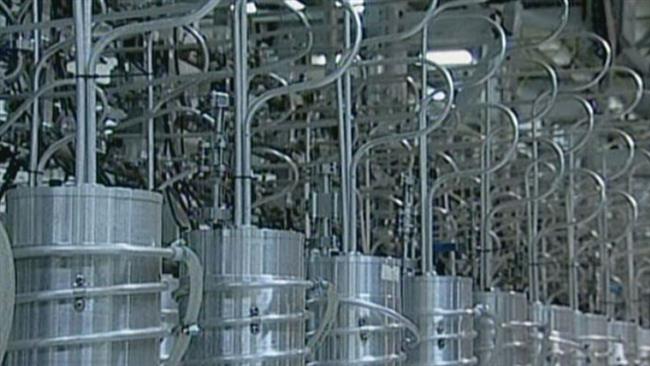 American Thinker
Last week, opponents of the Obama administration's diplomacy with Iran found a new focus for their criticism when it was revealed that the White House had given the all-clear to Iranian plans for the construction of two new nuclear power plants. While last summer's Joint Comprehensive Plan of Action ended up allowing Iran to retain a portion of its preexisting nuclear enrichment capability, Western policymakers with a more hardline track record on Iran had hoped that the Islamic Republic would be forced to give up the entirety of its nuclear program, not just those aspects or quantities that designate the immediate danger of a nuclear weapon.
For these critics, the plans for additional nuclear power serve as another reminder that Iran is effectively being permitted to actually expand its nuclear capabilities over the long term. The construction plans and the Obama administration's acknowledgment of them comes only weeks after it was revealed that supplementary international nuclear agreements would allow Iran to install more advanced nuclear enrichment centrifuges years before the JCPOA is set to expire.